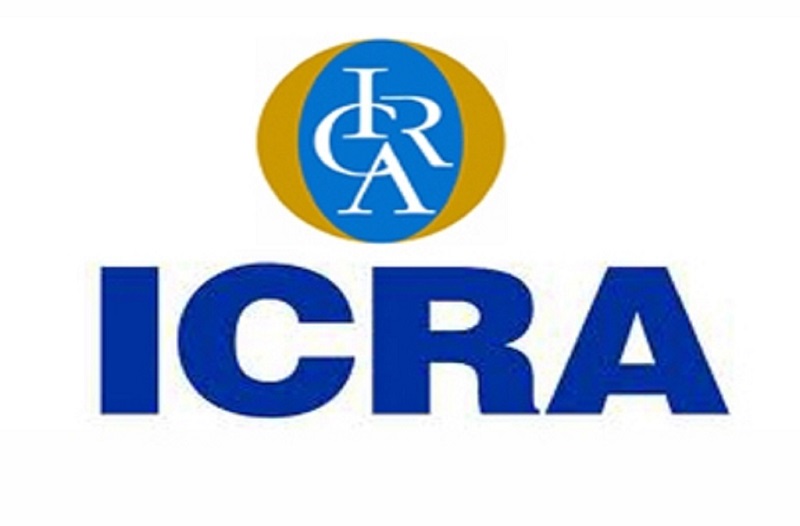 Two-wheeler (2W) tyres in focus as more OEMs throng the segment; Over-supply to result in pricing pressure with consequent impact on margins
Triggered by the healthy 2W replacement tyre demand, major players like Apollo Tyres Limited, Balkrishna Industries Limited and Bridgestone India Private Limited have announced their entry into the domestic 2W tyre segment in the last three quarters.
ICRA research expects the demand prospects for the 2W tyre segment to remain healthy with growing urbanization; and recovery in rural demand supported by favourable monsoons and rising farm income. That said, with more players entering the market, competition is set to intensify resulting in pricing pressure and eventual contraction of profit margins.
2W tyre industry capacity utilization to drop with the large investments lined up by both existing and new players
ICRA research estimates an addition of ~300 lacs tyres over the next three years from incumbents, new entrants and large third part contract manufacturers. Against the 10% CAGR in supply addition over the next three years, 2W tyre demand (domestic+exports) is projected to grow by ~6%-8% by FY2019, leading to moderation in capacity utilization to ~75%-77% in FY2018 from the current 81%-83% levels for the industry—including third part contract manufacturers.
2W tyre imports have been rising over the last two years; but its share of domestic 2W tyre demand is still low
Favourable outlook for 2 Wheelers bodes well for 2W tyres too
ICRA research expects 2W sales to grow by 10%-12% in FY2017 led by steady growth in scooter sales and revival in the motorcycle segment. Rural demand is likely to be positive driven by (a) favourable monsoons, (b) higher budgetary allocations towards rural development and welfare schemes in the Union Budget FY2017, (c) growth in National Rural Employment Guarantee Act expenditure, and (d) government's focus on improving irrigation infrastructure. Further, phased-disbursements from Seventh Pay Commission and expectations of softer interest rates are likely to aid demand growth in urban segment.
Consequently, ICRA research estimates 6%-8% demand growth for 2W tyres over the next three years (period ending FY2019). Motorcycle and scooter tyre demand is estimated to grow by 6% and 11% during this period.
Please click below link to view entire report: