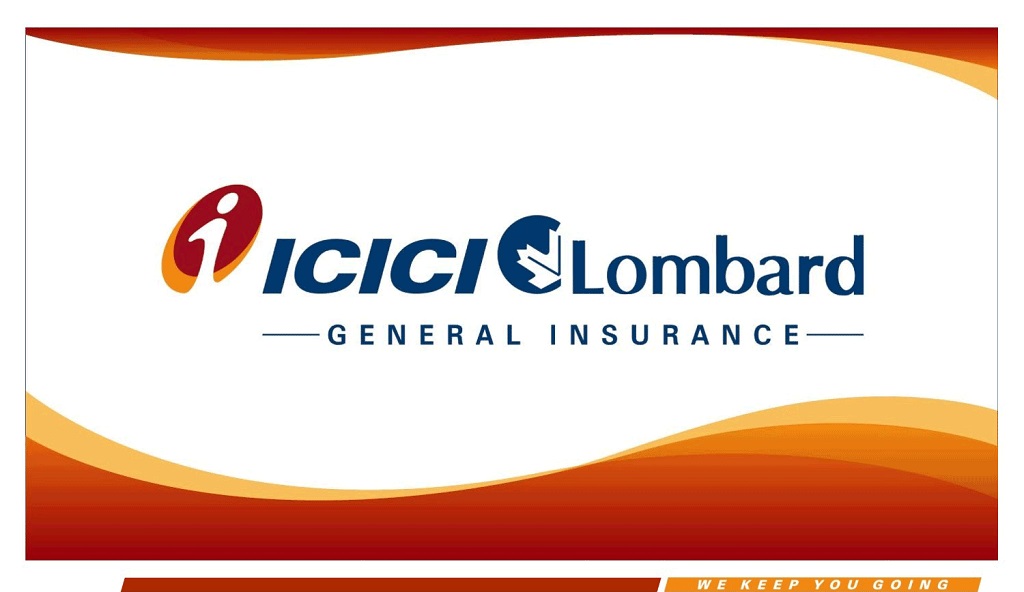 The new feature eliminates the need for physical inspection through a surveyor
Saves time and provides a hassle free renewal of an expired policy
Platform independent – works on desktop. laptop, tablet and mobile phones
ICICI Lombard has launched a unique feature in its app Insure, 'Mobile Self Inspection'. This one of its kind feature introduced by a leading general insurer allows customers a hassle free renewal of their lapsed motor insurance policy.
Traditionally, when a motor insurance policy expires, a mandatory inspection is required which results in delay in policy issuance. Usually, when a customer applies for renewal for a lapsed policy, the insurer initiates a process called Break-In. In this process, a survey by authorized surveyors is carried out and the policy is issued based on satisfactory inspection.
With this new feature, customers can renew their policy without a physical inspection required by a surveyor. All that a customer has to do is renew the policy by paying online on ICICI Lombard's website www.icicilombard.com or mobile App. After the payment is made, the customer is prompted to upload the self-inspection video via the Insure App. A demo video is provided for step-by-step guidance of the process. The policy is generated within a few hours if the self-inspection video is approved as per ICICI Lombard underwriting guidelines.
According to Sanjay Datta – Health and Motor, Underwriting and Claims, ICICI Lombard, "At ICICI Lombard, we understand that once a motor insurance is lapsed, it takes much effort for consumers to renew a policy. Keeping this in mind, we have introduced this unique feature, Mobile Self-Inspection. It reduces renewal time from two-three days to barely a couple of hours. This initiative is part of customer centric endeavors to ensure that they have a delightful and hassle-free experience while insuring with us."
 The only pre-requisites required for the renewal are an internet connection, 3 MP or above camera resolution and recording in broad daylight. Additional functionalities to discard and re-record the video are available. Post upload, the status can be checked in 'My Policy' section of the Website or App in sometime. The customers can know more about the feature at https://www.youtube.com/watch?v=cLPCR2AMjSE&feature=youtu.be to enjoy Quick, Easy and Smart insurance solutions at their fingertips.
About ICICI Lombard General Insurance
ICICI Lombard GIC Ltd. is a joint venture between ICICI Bank Limited and Fairfax Financial Holdings Limited, a Canada-based diversified financial services company engaged in general insurance, reinsurance, insurance claims management and investment management. ICICI Lombard GIC Ltd. is one of the leading private sector general insurance companies in India with a Gross Written Premium (GWP) of Rs 83.07 billion for the year ended March 31, 2016. The company issued over 15.80 million policies and settled over 1.62 million claims as on March 31, 2016.
ICICI Lombard General Insurance has been declared the 'Most Innovative Health Insurance Company of the Year' at 'The 2016 Frost & Sullivan India Best Practices Awards'.  It has also been conferred with the Association for Talent Development (ATD) Best Award 2016 for the fourth time. ICICI Lombard has won the 'Claim Service Leader' (General Insurance – Large category) and 'Technology Innovation' Awards at the Indian Insurance Awards, 2016. The company received the 'Claim Service Leader' award for its excellent track record in claim settlement across product segments. It was given the 'Technology Innovation' recognition for its technology driven initiatives especially the 'RiskInspect' App, a mobile application developed to capture risk information of low sum insured property risk. ICICI Lombard General Insurance has been adjudged the 'Non-life Insurer of the Year' at the coveted Outlook Money Awards, 2015. Non-life Insurance as a category has been included for the first time at the Outlook Money awards, which were introduced more than a decade ago. It is a matter of pride that ICICI Lombard has been chosen as the Winner in the introductory year of the award category. ICICI Lombard General Insurance has been conferred the coveted 'Golden Peacock Corporate Social Responsibility Award 2015'. The award recognizes the company for it continuous contribution to CSR and especially for its 'Caring Hands' initiative, an employee volunteering CSR program. ICICI Lombard was adjudged the award 'Golden Peacock Innovation Management Award, 2015' for demonstrating innovation across multiple functions of its business operations and promoting the 'culture of innovation'. The award 'Golden Peacock Award for Business Excellence, 2015' recognizes best management practices that act as the basis for business excellence. ICICI Lombard General Insurance received the award for its robust risk management practices and customer centric initiatives. ICICI Lombard was conferred with the 'E-Business Leader' Award in the General Insurance Category at the 5th annual edition of the Indian Insurance Award 2015 for its performance, growth, product and market innovation, customer service and technology. ICICI Lombard was also named as the 'Best Travel Insurance Company' by CNBC Awaaz Travel Awards 2015 presented by the Chattisgarh Government based on an online and on-air survey.