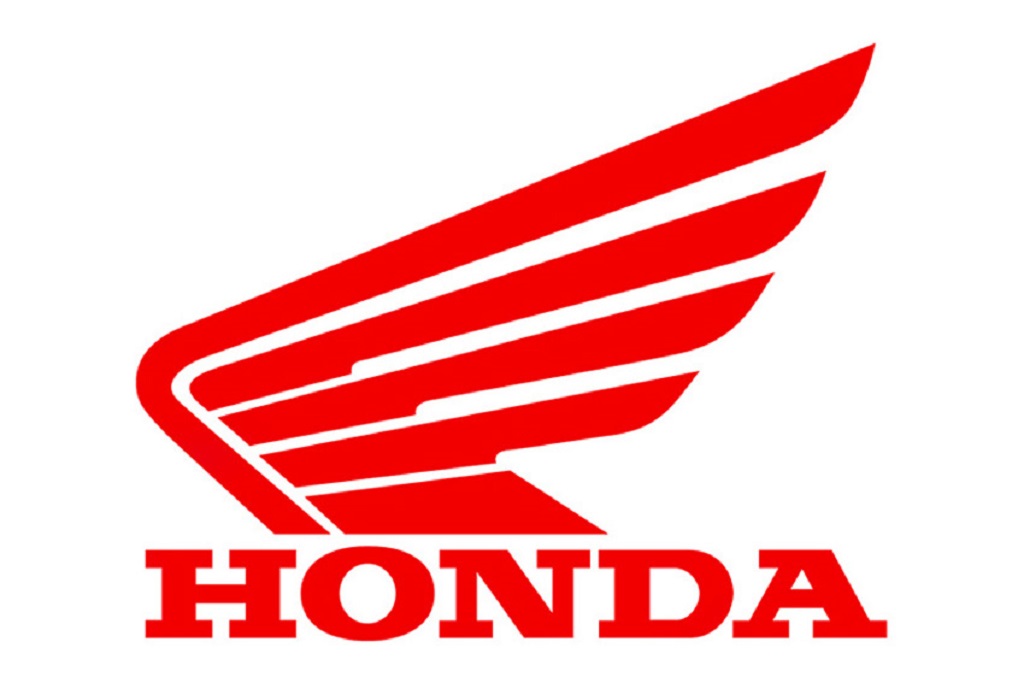 20 Million happy customers in less than 14 years of operations
Highest Contributing products:

Activa- India's highest-selling Automatic Scooters
Honda's CB Shine- India's best-selling 125 cc motorcycle

Consolidates market share to highest-ever 28.4% and a growth of 23%
New Delhi, March 10, 2015: Honda Motorcycle & Scooter India Pvt. Ltd. (HMSI) – the Only Honda in Indian 2Wheeler industry today added another feather to its cap, going past the 20 million customer base mark in India. The milestone was achieved when Honda rolled out its 20 millionth vehicle last week, further consolidating Honda's equity as India's fastest-growing auto-manufacturer.
Expressing his gratitude to Honda customers, Mr. Keita Muramatsu – President & CEO said, "We are deeply humbled by the faith and trust reposed in the brand by our 20 million happy customers and we will strive to achieve even higher benchmarks in customer satisfaction. We thank our valued customers, business partners, associates, and all my colleagues at Honda for this remarkable feat. We will continue our endeavor to bring many more million smiles by introducing more advanced products & services across all segments".
Elated at Honda's continued ascent in the Indian two-wheeler industry, Mr. Y. S Guleria – Vice President, Sales & Marketing, HMSI said, "We are delighted on achieving this 20 million customer's milestone by serving customer's needs and aspirations across large geographical and demographic spread of India. While reflecting back on our incredible journey, we will continue to raise our operational benchmarks. We firmly believe customer experience and customer loyalty are priceless and their appreciation is an inspiration for all of us at Honda to continue to delight our customers in future too."
Honda's growth in India has been driven predominantly by Activa and CB Shine while both these models are leading sales volumes in their respective segments.
In order to serve customers more efficiently with speed and further strengthen its 55% market share in the fastest-growing automatic scooter segment; Honda had announced its fourth plant, world's biggest scooter manufacturing facility in India, at Vithalapur, in Ahmedabad district of Gujarat. Spread across 80 acres, the plant will have an annual production capacity of 1.2 million units, swelling HMSI's total annual production capacity will increase to 5.8 million units.