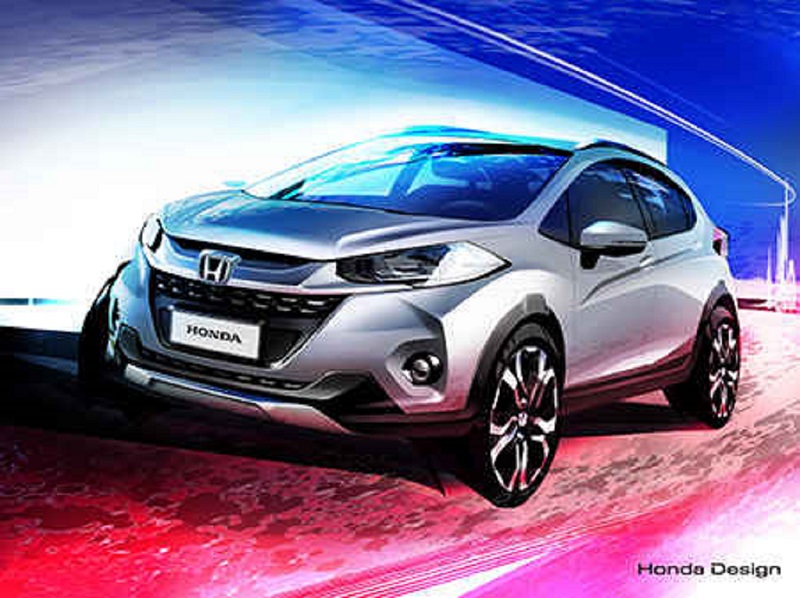 SAO PAULO, Brazil, October 18, 2016 – Honda Automoveis do Brasil Ltda., the Honda automobile production and sales subsidiary in Brazil, today unveiled a design sketch of the all-new Honda WR-V*compact SUV which will make its world premiere at the Sao Paulo International Motor Show 2016 (Press days: November 8-9, 2016, Public days: November 10-20, 2016).
Based on the research of customers needs in South America, Honda R&D Brazil developed the WR-V as a vehicle that realizes both a "tough and urban" SUV design, which is popular among people who enjoy active lifestyles, and excellent utility within a compact body size. The all-new WR-V will be introduced to Brazil and other countries in South America.
Through this introduction of a new compact SUV model, following CR-V and HR-V, in South America where the SUV market is expanding, Honda will further enhance the lineup of its SUV products.
*

WR-V stands for "Winsome Runabout Vehicle."