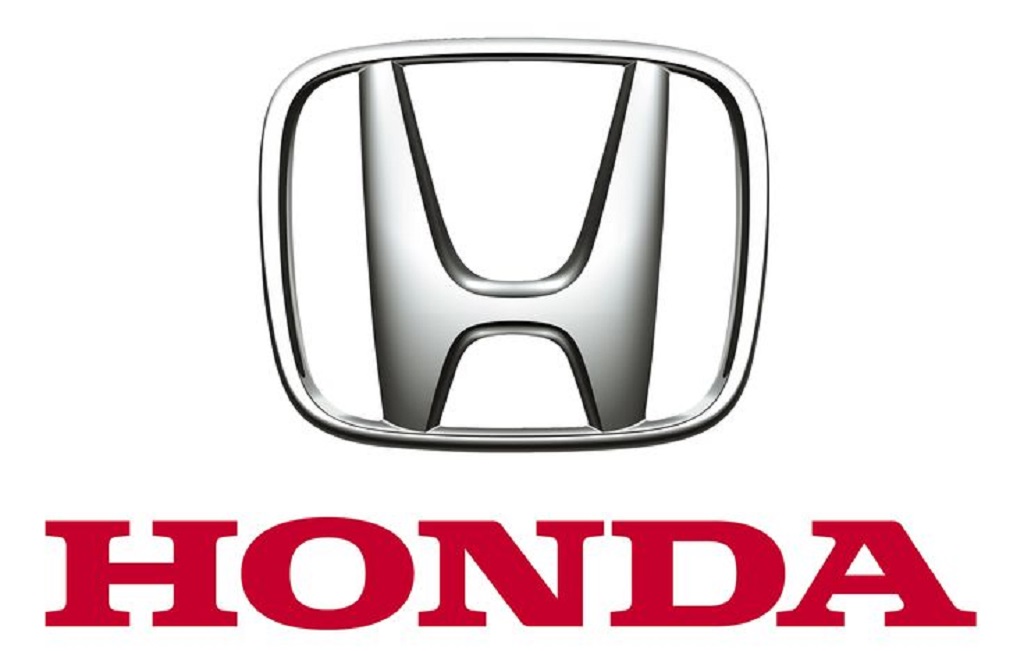 February 1, 2016:  Honda Cars India Ltd. (HCIL), leading manufacturer of premium cars in India, registered monthly domestic sales of 17,135 units in January 2016 against 18,331 units in the corresponding month last year.
The company registered a cumulative domestic sales of 1,61,609 units in the period April 2015 – January 2016 against 1,49,464 units for the corresponding period last year marking a growth of 8%.
HCIL also exported a total of 400 units during January 2016. 
Model wise sales break-up for January 2016:
Brio
396
Jazz
4,709
Amaze
3,471
City
8,037
Mobilio
441
CR-V
81
Domestic Total
17,135
Exports
400
Grand Total
17,535

About Honda Cars India Ltd
Honda Cars India Ltd., (HCIL) leading manufacturer of passenger cars in India was established in December 1995 with a commitment to provide Honda's latest passenger car models and technologies, to the Indian customers. HCIL has two state-of-the-art manufacturing facilities at Greater Noida, U.P and Tapukara, Distt. Alwar, Rajasthan.
The company's product range includes Honda Brio, Honda Jazz, Honda Amaze, Honda Mobilio, Honda City and Honda CR-V. Honda's models are strongly associated with advanced design and technology, apart from its established qualities of durability, reliability and fuel-efficiency. The company has a strong sales and distribution network with 275 facilities in 177 cities spread across the country.