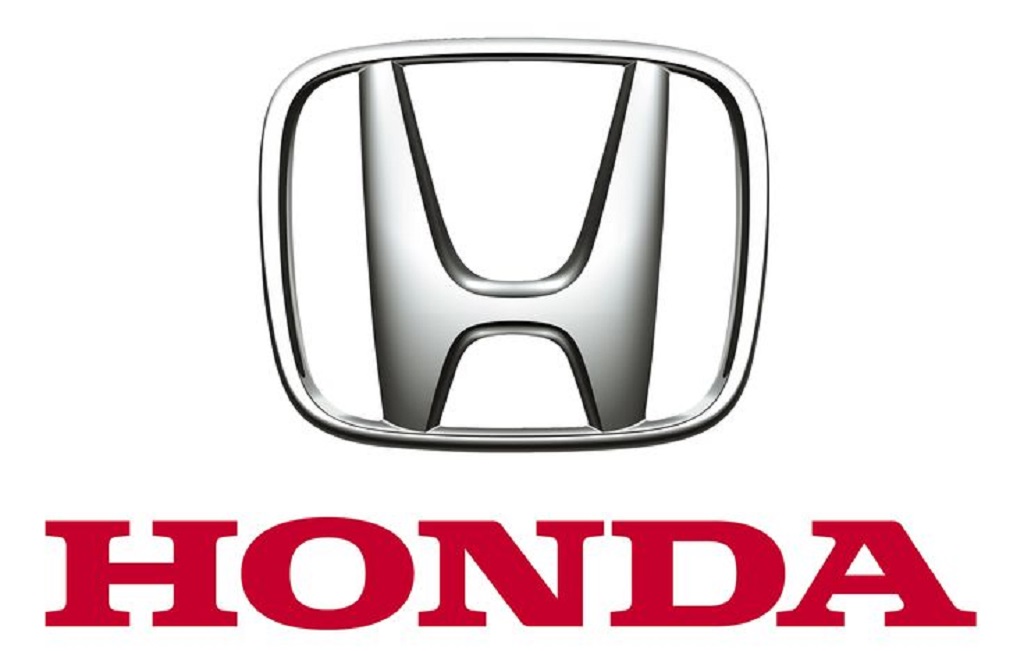 Mumbai, August 1st, 2017: Honda Cars India Ltd. (HCIL), leading manufacturer of passenger cars in India, registered monthly domestic sales of 17,085 units in July 2017 against 14,033 units in corresponding month last year, registering a growth of 22%.
The company has been maintaining strong sales momentum in the current fiscal year and has sold 55,647 units during April – July 2017 with a cumulative growth of over 21% as against 45,880 units in the corresponding period April – July 2016.
Mr. Yoichiro Ueno, President and CEO, Honda Cars India Ltd. said "We were able to post good growth in July with strong sales numbers across models. The post-GST price benefits, healthy monsoon and onset of festive season in many regions from August will give another boost to our sales." "We have increased the WR-V supply for our waiting customers from last month and is reflected in the good numbers posted by the model in July." he added.
HCIL also exported a total of 350 units in July 2017.
Model wise sales break-up for July 2017:
Brio
396
Jazz
2,971
Amaze
2,913
City
4,854
WR-V
4,894
BR-V
1,042
CR-V
15
Domestic Total
17,085
Exports
350
Grand Total
17,435
About Honda Cars India Ltd
Honda Cars India Ltd., (HCIL) leading manufacturer of passenger cars in India was established in December 1995 with a commitment to provide Honda's latest passenger car models and technologies, to the Indian customers. HCIL has two state-of-the-art manufacturing facilities at Greater Noida, U.P and Tapukara, Distt. Alwar, Rajasthan.
The company's product range includes Honda Brio, Honda Jazz, Honda Amaze, Honda City, Honda WR-V, Honda BR-V and Honda CR-V – which are manufactured in India. The Accord Hybrid is being sold as a CBU imported from Thailand. Honda's models are strongly associated with advanced design and technology, apart from its established qualities of durability, reliability and fuel-efficiency. The company has a strong sales and distribution network with 348 facilities in 233 cities across spread across the country.