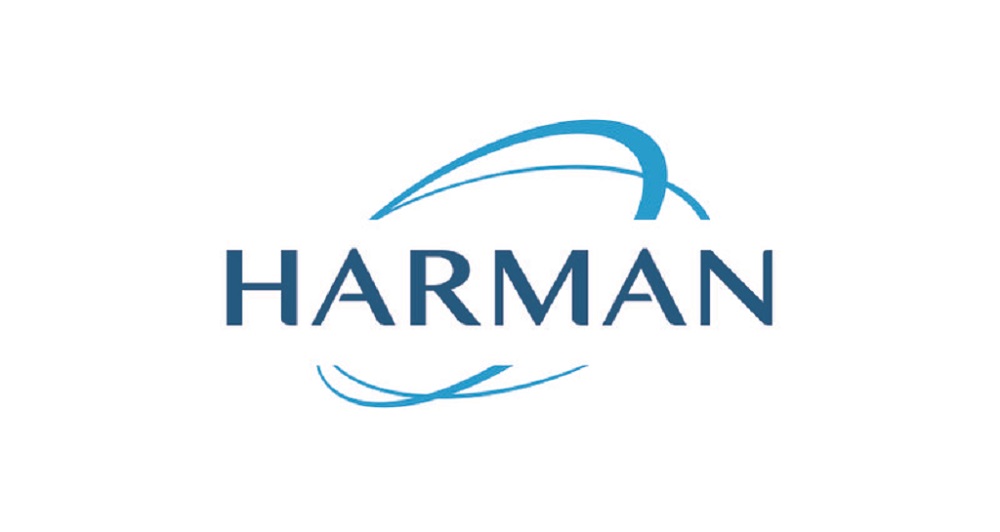 New Center will Drive Software Development for HARMAN's Consumer and Car Audio Business; Industry Veteran Dr. Srinidhi Kadagattur Appointed to Lead the New Center
HARMAN International Industries, Incorporated (NYSE: HAR), the premier connected technologies company for automotive, consumer and enterprise markets, today announced that it has opened a new center of competence (CoC) for HARMAN's Lifestyle Audio division in Bengaluru, India. The new CoC will focus on developing robust and scalable software solutions for the company's consumer and car audio business. HARMAN has appointed Dr. Srinidhi Kadagattur as the leader for this center.
The new team will bring domain knowledge, expertise and best practices to create software platforms that will build next-generation audio solutions for an enhanced consumer experience. The team will be responsible for driving innovation and differentiation at the software development stage to make our audio solutions smarter and more connected. Dr. Kadagattur's team will work in tandem with the division's existing CoCs in China, Europe and the U.S – which are focused on building audio solutions and electronic systems for the business.
"India is a powerhouse of Innovation and home to HARMAN's largest pool of software engineers and architects and our teams here are focused on developing solutions that leverage cloud, data, app design and analytics to advance the connected lifestyle,"  said Armin Prommersberger, Senior Vice President, HARMAN Lifestyle Audio Division.
"There is a great talent pool here that we capitalize on. I'm excited that Dr. Kadagattur and his team will bring immense value as we reinvent car and consumer audio solutions," added Prommersberger.
Dr. Kadagattur has over 20 years of experience in software and technical management. He holds a Bachelor of Engineering from Bangalore University, a Master of Technology from Pondicherry Engineering College and a Ph.D. in Electrical Engineering from Northeastern University in Boston. Dr. Kadagattur has multiple publications, six granted patents and several applications pending.