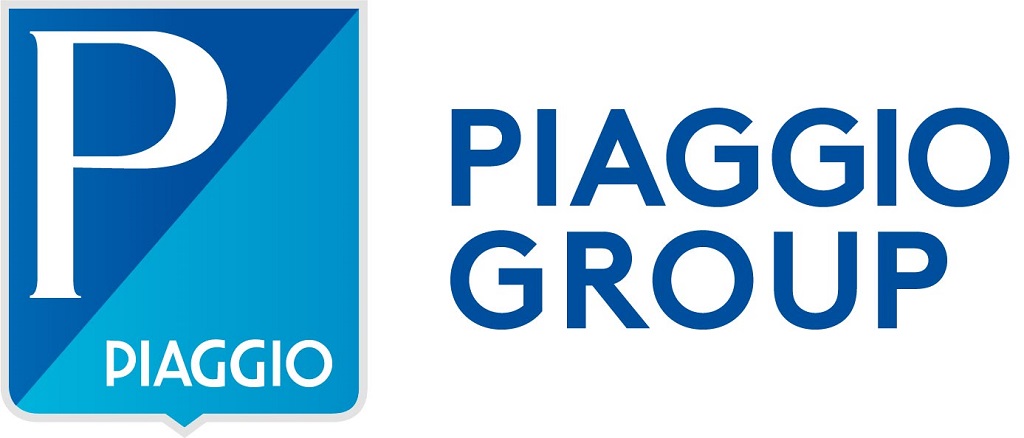 ALEIX ESPARGARÓ IS SIXTH IN QATAR.
BEST RESULT FOR APRILIA SINCE RETURNING TO MOTOGP
ALBESIANO: "WE WILL NOT SETTLE, ALEIX IS LEADING THE CHARGE AND THE RS-GP WILL CONTINUE TO GROW."
Aleix Espargaró, in his race début with the Aprilia RS-GP, rode the Italian bike to a sixth place finish after a long battle with Pedrosa for fifth, a position that he had even taken three laps from the end. It was a stellar performance because the Aprilia Racing Team Gresini Spaniard – penalized by a starting position on the fifth row, also due to the qualifying sessions being cancelled yesterday because of the wet track – demonstrated a race pace worthy of the podium, registering the third best time in the race. This is the best performance yet for the Aprilia RS-GP, also in terms of the gap behind the winner, contained to 7.6 seconds. Aleix, who did not have the best start, did some fast laps, moving up position by position with an impressive comeback that took him to fifth place, just behind Marquez, before yielding the spot to Pedrosa.
Sam Lowes, in his MotoGP début, was unable to resolve his doubts on the setup and therefore focused on finishing the race (18th in the end). For the English rider, gaining familiarity with the bike and the category, including during the race, is the first step toward being able to grow.
Aleix Espargaró
"I am really very happy for myself and for Aprilia. This result comes after a lot of hard work over the winter. I did not hold anything back and, beginning with my physical fitness, I tackled this project with great motivation from the start. In the second half of the race, my RS-GP was spectacular. I had much more traction than my rivals and I was able to overtake easily. We knew that we could have an advantage in poor grip conditions. The bike looks after the tyres well and even if I was unable to be as incisive as the others in the early laps, my overall pace was very good. It was a pity about the starting position. Having to make up so many positions kept us from earning an even more surprising result, but it's all good. We got off on the right foot and now we want to continue."
Sam Lowes
"It was a hard race. In the early laps I went long a couple of times, losing touch with the group. The balance of the bike changed a lot during the race. Toward the end I was able to go faster than the riders ahead of me and we will need that information to understand how to work on the setup. I am obviously not happy, but first and foremost, I finished my first MotoGP race and, considering the conditions, that was not a given. Losing a day of practice certainly didn't help. I still need to work on myself and on the bike, so every session becomes essential. We need to take the good that we have learned and start thinking about Argentina."
Romano Albesiano:
"This was a brilliant race. We are happy. Analysing everything calmly, we must say that performance throughout the weekend was excellent. With the cancellation of the qualifiers, the warm up was the gauge for our potential. Aleix did not have the best start, but he did an extraordinary job maintaining that rhythm during the race. Obviously, we will not settle. Aleix is leading the charge for us all with a lot of enthusiasm and evidently the RS-GP works well in all areas, confirming that it is a very good bike in the race with the capacity to perform very consistently and with an excellent pace, especially in the second half of the race. We need to improve on the flying lap and we had things that we had wanted to test here in Q1, but the qualifiers being cancelled penalized us. If Aleix had started from farther forward, he could have really done something astonishing. But this evening we are celebrating. We are enthusiastic about this performance and it gives us confidence to grow."
Fausto Gresini:
"Because of the enthusiasm this result gives us, it is a sort of victory. Aprilia has truly put their heart into this project and today Aleix showed how much this bike can grow. If he had started from a position farther forward, which was well within his potential and we saw that in the tests here in Qatar as well, we would have been able to stay with the leaders. A great job was done over the winter and now the Aprilia can truly battle with the best."