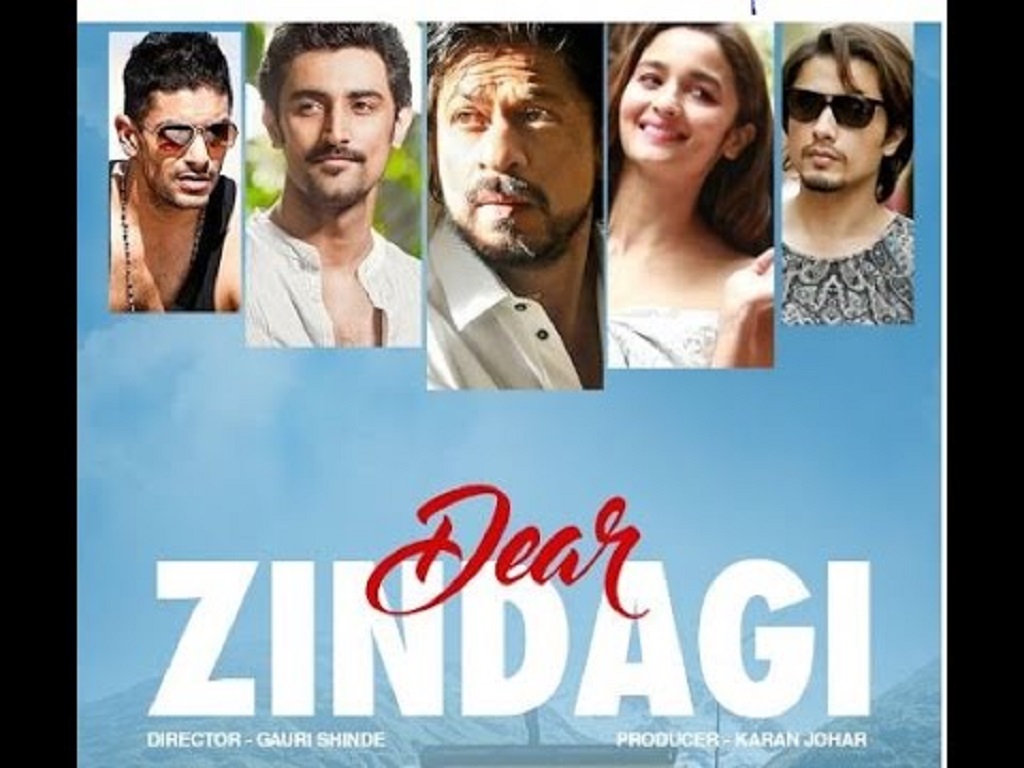 Goa has always been a sought-after film destination with more movies shot here during the last one decade. Goa's scenic beauty, palm-fringed beaches, idyllic villages in the south, heritage monuments, gushing waterfalls have always captured the imagination of film makers.
No surprises then that the latest Bollywood movie, Dear Zindagi, also has a Goan connection! The film, starring Shah Rukh Khan and Alia Bhatt, features the actors against the backdrop of stunning beaches and tree-lined roads. According to reports, it is believed that the shooting of the movie began in Goa. The scene was shot on a secluded beach with Shah Rukh Khan himself. Report says, Alia and SRK both of them had to walk a lot to reach their first mark for different shots as it was a walk and talk scene. An ATV was called, so that SRK and Alia could just ride the ATV up and down on the stretch of the beach.
 No doubt, Goa is an ideal destination for those who look for a get away from the hum drums of life, looking for peace and tranquility. The song in the movie "Love you Zindagi" is a perfect example set against  the  picturesque backdrop  of  Goa depicting  its beauty and  various other facets. Some of the unique elements of Goa such as its pristine beaches, tiny roads, villages and heritage houses will make you fall in love with Goa all over again.
With the International Film Festival India (Goa) (IFFI) presently being held from 20- 28th November 2016 is adding further momentum to project Goa as a destination of choice for the film industry.
 Goa Tourism also bagged The 'Film Tourism Destination of the Year' Award at the India International Travel Mart (IITM) recently which is a major achievement for film shootings in the State of Goa.