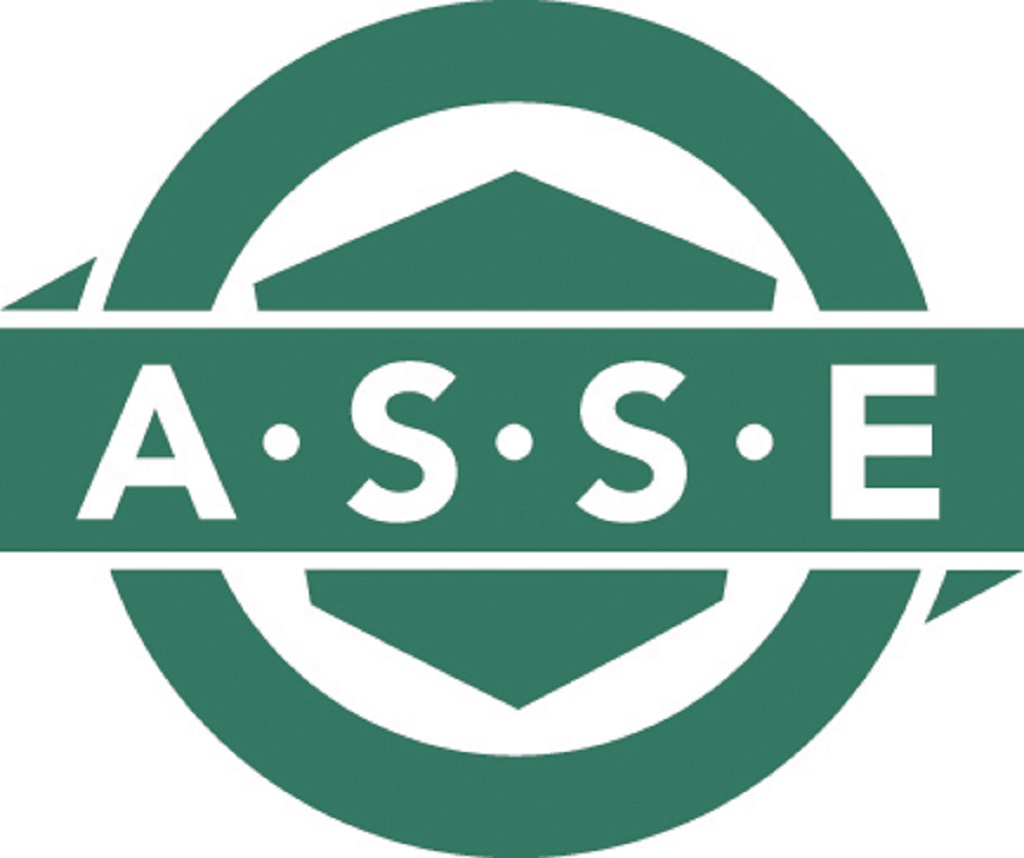 Annual conference will bring together HSE (Health, Safety and Environment) Industry Experts from across the globe, featuring the best technical program in the region
The American Society of Safety Engineers (ASSE) is proud to announce the 2017 HSE India Professional Development Conference and Exposition titled Advancing Sustainability through Application of Science & Technology in HSE that will take place from February 16th to 18th, 2017 in Hyderabad, Telangana State, India. The event is jointly organized by all ASSE Chapters in India in partnership with the National Safety Council (NSC) of India. The event will include four general sessions, eighteen technical sessions, an HSE (Health, Safety and Environment) award ceremony, an exposition, and one pre-conference workshop. "We are proud to witness the growing interest for global events such as the Safety India 2017," said Thomas Cecich, ASSE President. "It shows the commitment of HSE professionals across the world to not only reduce workplaces risk but to create opportunities to share best practices, and learn from one another."
The conference is expected to attract hundreds of participants from India, US, Canada, Singapore, Kuwait, Algeria, Saudi Arabia, UAE, Nigeria, and Australia. Safety India 2017 will highlight key discussion topics on the areas of Road Safety, Industrial Hygiene and Occupational Health, Sustainability Initiatives and Avenues, Risk Management, Process Safety and Business Transformation.
The two-day professional development conference and exposition runs on February 16-17 at the Trident Hotels, Hi Tech City, Hyderabad, and will be preceded by a one-day workshop on February 15th on Sustainability. This event will attract safety practitioners across industries including manufacturing, construction, oil and gas, automotive, IT, biotechnology and many others.
Presenters at the eent will include global thought leaders from the National Safety Council-India;, National Road Safety Council, Ministry of Road Transport & Highway-Government of India;, Underwriters Laboratories Inc., the University of Fredericton – Canada, Birla Carbon- US, ASSE-USA, Liberty Mutual Insurance-USA, ASSE-Global Region, Talcon Global Services-Nigeria, Tata Motors-India, Dr. Reddy's Laboratories-India, ASSE-Kuwait Chapter, among other prominent institutions.
One of the highlights of the conference is the D.L. Shah Trust/ASSE HSE India Award Ceremony which rewards three HSE professionals every year, who reside and practice their profession in India in the areas of Safety & Health, Environment, and/or Sustainability. "Awardees are making significant contributions in their field for their employers, nation, and in both private and public sectors including community services," said Jitendra Patel, ASSE Ambassador and Chair of DL Shah Trust/ASSE Award program. For more information, please visit A.
This year, the expo will include 15+ industry-leading exhibitors of diverse HSE products and services such as: Velocity EHS, the Board of Certified Safety Professionals (BCSP), and the University of Fredericton. Some of this year's sponsors include Tata Motors and BCSP. 
"The economy of India is the seventh-largest economy in the world measured by nominal GDP and the third-largest by purchasing power parity. The country is classified as a newly industrialized country, one of the G-20 major economies. Occupational Safety and Health continues to gain attention in India due to the rapidly developing Indian economy in the recent globalization process. With this conference we aim to offer HSE professionals the tools and resources they need to improve their skills and implement effective HSE plans that will protect lives and improve the productivity of Indian companies," said Ashok Garlapati, ASSE Vice President of the Global Region. "It is critical that we keep up to date on HSE developments to provide solutions for ever increasing HSE challenges. Our conference will be the place to strengthen the Indian HSE community through discussion, networking, and the best technical content in the region focusing on the concept of Thinking Globally…Acting Locally."
ASSE opened its first India chapter in Chennai, Tamil Nadu in March 2012. Since then, membership has grown significantly with the addition of three new chapters in Maharashtra, Andhra Pradesh and Telangana and several ASSE student sections across India. ASSE's first professional development conference, Safety India 2014, took place in Chennai in May 2014.