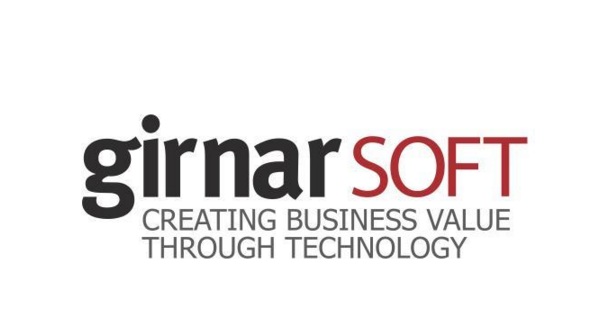 Collaboration aimed at gaining a stronger foothold in the online automobile classifieds business in the country
Jaipur (Jakarta), September 28, 2016: Girnar Software Private Limited, Southeast Asia's leading automobile classifieds company, through its subsidiary CarBay Pte Ltd, has entered into a joint venture with PT. Kreatif Media Karya (KMK), the digital business arm of PT Elang Mahkota Teknologi Tbk (Emtek), one of Indonesia's most prominent media and content firms.
Under the partnership, wherein CarBay shall have 70% stake in the joint venture and KMK shall own 30%, the two companies will focus on revolutionising the fragmented automobile classifieds industry in Indonesia by empowering the consumers as well as the dealers with new age tools and technology.
The Joint Venture's offering Oto.com which means "auto" in Bahasa will act as an intermediary connecting the consumers with the automobile manufacturers and dealers and shall provide consumers with car and motorbike research sections providing exhaustive information about prices, specifications, features, pictures, reviews and road tests of various models. The platform shall also allow users to compare multiple models and shall provide the latest information with respect to new car/motorcycle launches, price changes and other relevant updates from the automobile industry.
Speaking on the association, Mohit Yadav, CEO of the Joint Venture said, "We are thrilled to have Emtek by our side as we embark on this journey. Having them on board will help us strengthen our position and reach a wider audience base. With our tech expertise and Emtek's network in Indonesia, we are confident that Oto.com will forge a leadership positon in the Indonesian market."
Adi Sariaatmadja, President Director of KMK said, "Providing Indonesian consumers with an intuitive platform to serve their needs for automobile information is critical. Oto.com allows users to browse through a plethora of content on all models offered in the country thereby allowing them to find the right car for themselves. This seamless car search tool is a great step towards enabling the Indonesian automobile classifieds ecosystem."
Elaborating on GirnarSoft's decision to venture into Indonesia, Mohit added "Indonesia is an exciting market to be in. With steadily increasing GDP, Indonesia's burgeoning middle class' disposable income levels have been climbing upwards thereby granting an aspirational status to ownership of automobiles. Furthermore, with steadily increasing internet and mobile penetration, more and more people are spending their time on the internet thereby providing a window of opportunity to take vehicle discovery process online. The combination of the aspirational demographics, good economic indicators, increasing internet penetration and Indonesia's key position in Asia makes it an attractive and important market for GirnarSoft."