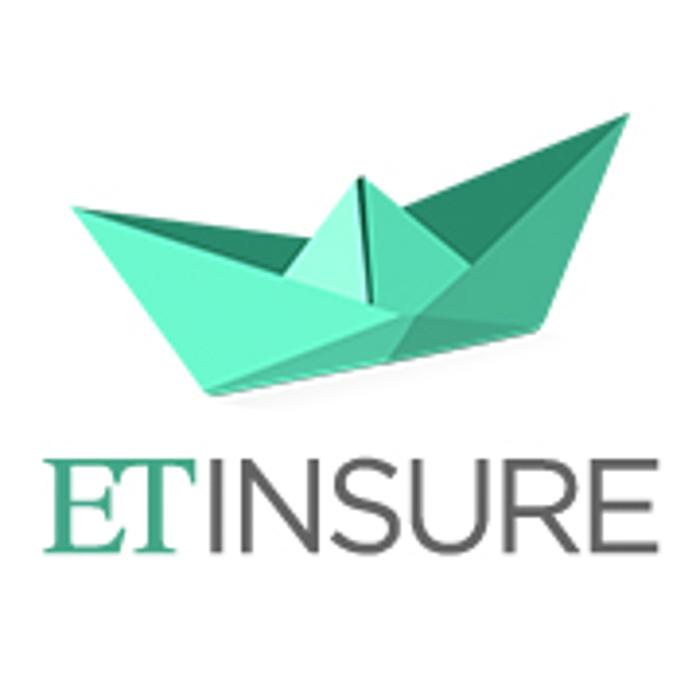 New Delhi, August 29, 2017: ETInsure.com, a Times Internet backed online insurance platform, today announced the launch of their two-wheeler insurance festival.
This month-long program is aimed at building greater insurance awareness among two-wheeler owners. The festival also features special insurance renewal offers with premiums starting at as low as Rs. 999 for an annual policy.
Over 70% of two wheelers on the road are uninsured. To understand the reasons, ETInsure spoke to over 100 two-wheeler owners who pin their laxity on renewing their policy to two key problems – a) users don't know where to renew their insurance from and b) users find the insurance buying process confusing.
ETInsure solves for these problems by using technology. The website has a clean interface, is optimized for mobile phones and is integrated to extract the user's vehicle information simply on the basis of the registration number, hugely reducing form-filling efforts & errors for its users. In addition to this, ETInsure has completely gotten rid of all paperwork and inspection requirements. Now, users can take a quote, buy a policy and receive the policy softcopy on their email – all within 5 minutes.
To reach a larger base of consumers, ETInsure has also introduced a unique "Quote-on-SMS" service using which consumers can receive a premium quote on SMS by simply SMS their registration number to 9223008650. The return SMS has a short link which can be accessed over the internet and opens an optimized fast-loading webpage with quotes from 6-7 insurance partners.
According to the Road Accidents in India 2015 report, 36,803 people died and 1,35,343 were injured in accidents involving two-wheelers. It comes as no surprise that two-wheelers are identified as the most vulnerable road users. The law has tried to keep up with the growth in two-wheelers with the Motor Vehicles Act 1988 requiring compulsory insurance cover for all vehicles in the country and not having this can result in a fine of ₹1,000 or 3 months imprisonment or both. In fact, the Motor Vehicles (Amendment) Bill proposes doubling this penalty to ₹2,000.
Shankar Nath, who heads ETInsure.com said "Keeping in mind the complexities of applying and getting insurance, ETInsure.com aims to create a sense of responsibility and make getting any vehicle insurances simpler and more convenient than ever before. The Great Indian Insurance Festival is a step in that direction & we are encouraged to receive the support from the insurer partners to create awareness & increase insurance penetration in the country"