New Delhi, India, April 28, 2017 – After inspiring many with its Rakhi & MythConception campaigns, Ford India is back with yet another thought-provoking one – this time on Safety.
Urging customers to make Safety a priority and not a choice, the campaign finds its roots in the research that shows safety in car buying decisions play second fiddle to every other parameter – be it looks or mileage and even convenience features.
The fact that more than two-thirds (70%) of close to 22,000 respondents of a survey by Ford India didn't consider safety as an important consideration while buying a vehicle proves the trend.
"Sixty years ago, Ford was the first automaker to offer factory-installed safety belts, and our legacy of safety innovation endures to this day. Today in India, we are making sure that all our products with six-seven airbags are available at an affordable price. While we make safety accessible, and affordable across segments, with the latest campaign we want customers to prioritize it too for the sake of their loved ones,"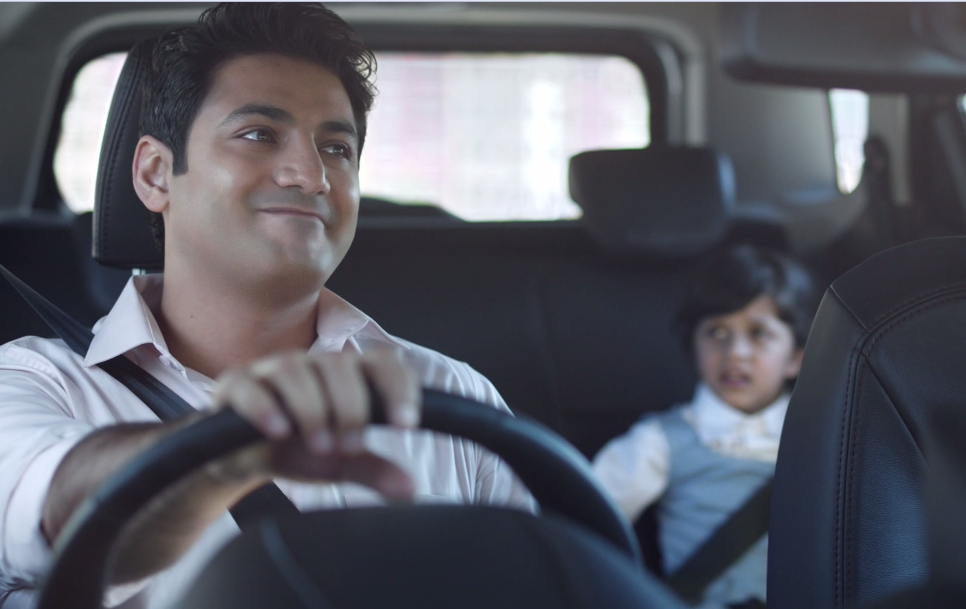 The television commercial titled The Uncomfortable Question features a conversation between a doting father and his curious daughter as they go for a ride in their new Ford EcoSport.
An assured smile replaces the daughter's confused expression after hearing her father's reassuring words on how he has prioritized her safety.Click here to view the TVC
While the father familiarizes the daughter with a long list of Ford EcoSport's features, the anxious daughter raises a pertinent question — how will he ensure her safety in the rear seat? The confident father, being happy with his choice, assures the daughter with the proven safety credentials of his EcoSport that boasts of six airbags for complete all-around protection.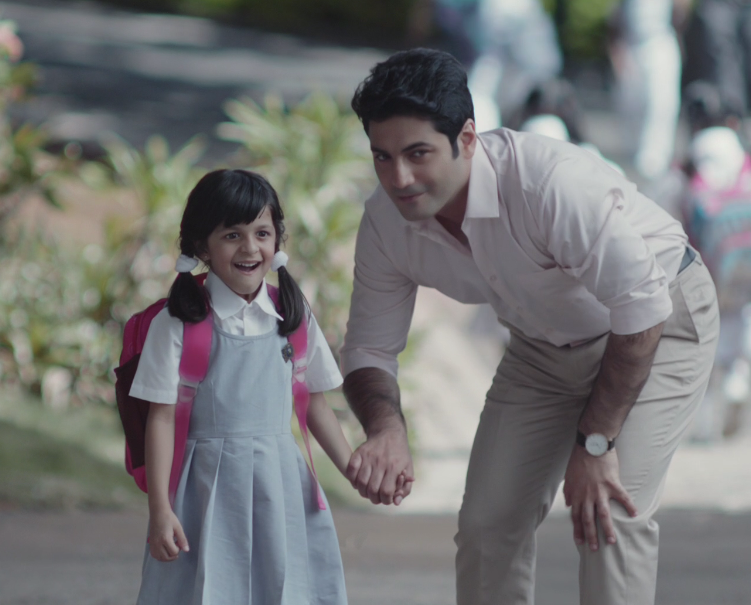 The underpinning message in the commercial urges car buyers to make safety a top consideration in their purchase journey and choose a vehicle that priorities complete protection of their loved ones.
"While Government policies and regulations evolve, we are ahead of the curve and are providing safety features not because we have to but because we see it as our responsibility. Your safety is our priority and thus the Ford portfolio in India today comes equipped with advanced safety features such as ABS, EBD, side & curtain airbags as well as industry-first knee airbag, making it up to seven to keep vehicle occupants safe," added Gautam.
Conveying an important message, the campaign will follow an integrated communication approach and optimally leverage all paid, owned and earned media channels including social, digital, television, print, radio and mobile for the campaigns.
Sachin Ambekar, Vice President & Executive Creative Director further added, "We find that people in India are extremely protective when it comes to the family. They use every mean to protect them. With the help of this campaign, we are pushing consumers to think hard and evaluate the choices they make when it comes to car purchase as well."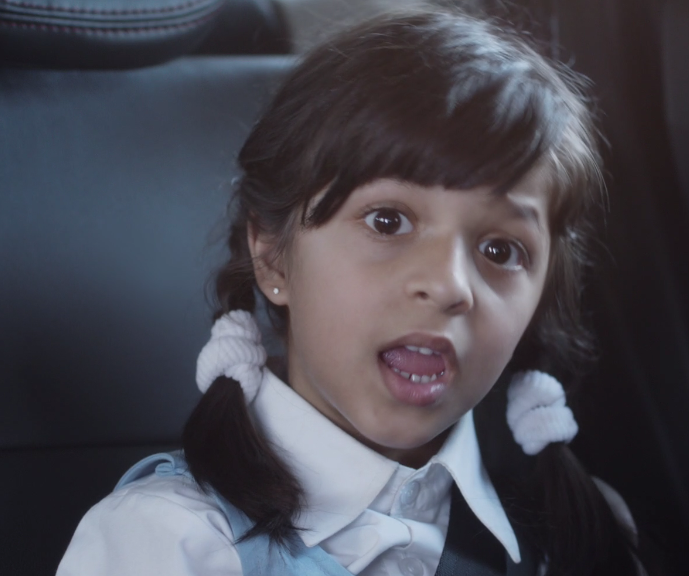 Ford India Safety TVC
The TVC, created by Global Team Blue, will target all key genres on TV and will have significant digital and social presence.
Creative Agency Credits
Sachin Ambekar, VP & Executive Creative Director
Tejaswi Nainwal, Creative Director
Supriya Berry, Creative Director
Shashwat Rawat, Creative Supervisor
Vijay Bhaskar, VP & Client Services Director
Paras Johar, AVP & Client Services Director
Gurpriet Kaur, Account Director