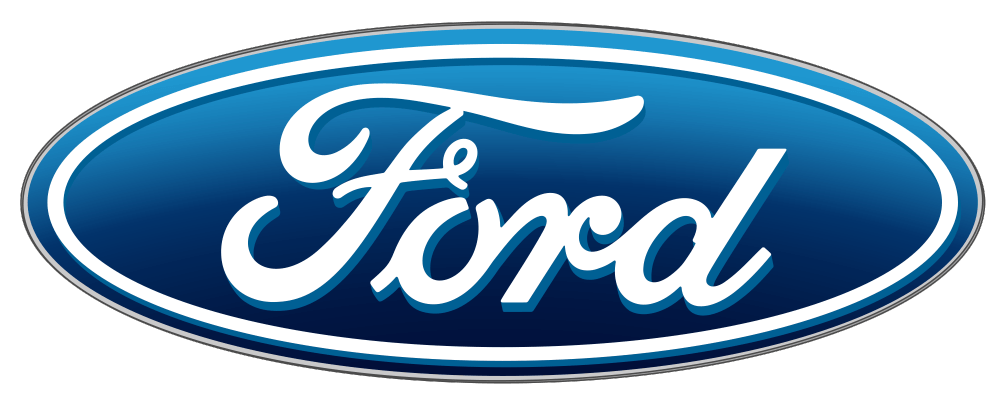 Ford India sold 10,865 cars in combined domestic wholesales and exports in December, wrapping up the year with steady and sustained growth of 15%
Ford solidifies its Make-in-India commitment; Exports rise 29 percent to 99,143 units in 2015 while domestic sales continuing to be steady
The all-new Ford Endeavour to join Ford's existing portfolio of Ford EcoSport, Figo Aspire, new Ford Figo hatchback in January; Making it the most power-packed portfolio on offer
Ford continues to strengthen Value of Ownership efforts with expansion of distribution network for its service parts; Introduced Service Price Promise for customers
Sustaining its growth momentum, Ford India ended the year with an encouraging 15% rise in total vehicle sales during 2015. Combined domestic wholesales and exports in 2015 grew to 176,858 vehicles compared to 154,121 units in 2014. Domestic wholesales in the past year remained steady at 77,715 vehicles compared to 77,140 units in 2014 while exports rose to 99,143 vehicles from 76,981 units for the same period.
"2015 has been a good year for Ford. We launched our new plant in Sanand, strengthened our product portfolio with the launch of Aspire and Figo, increased our exports, expanded our sales and service network including parts distributors across the country and welcomed more employees and customers to the Ford family. In 2016, we will continue to bring great products that customers want and value," said Anurag Mehrotra, executive director of Marketing, Sales and Service, at Ford India.
Due to the recent floods in Chennai, the total vehicle sales in December stood at 10,865 vehicles from 14,401 units in the same month a year ago. Domestic wholesales stood at 5,924 units from 3,754 units a year ago. Exports in December declined to 4,941 units compared to 10,647 units in December 2014.
Kick-starting the award season in December, Ford Asire won the Compact Car of the Year at CNBC OverDrive Awards and NDTV Car & Bike Awards while the new Figo was awarded the 'Hatchback of The Year' by NDTV.
In 2015, Ford continued to strengthen its value of ownerships, setting industry standards in transparency, convenience and affordability. Along with its sales and service footprint of 384 outlets in 184 cities, Ford continues to expand the retail distribution of its genuine parts to cover Kerala, Tamil Nadu, Maharashtra, Goa, Karnataka and Delhi. As one of its unique initiatives, the company also introduced Service Cost Calculator on Ford India website, allowing the customer to know periodic maintenance service cost (PMS), even before walking into the dealership.