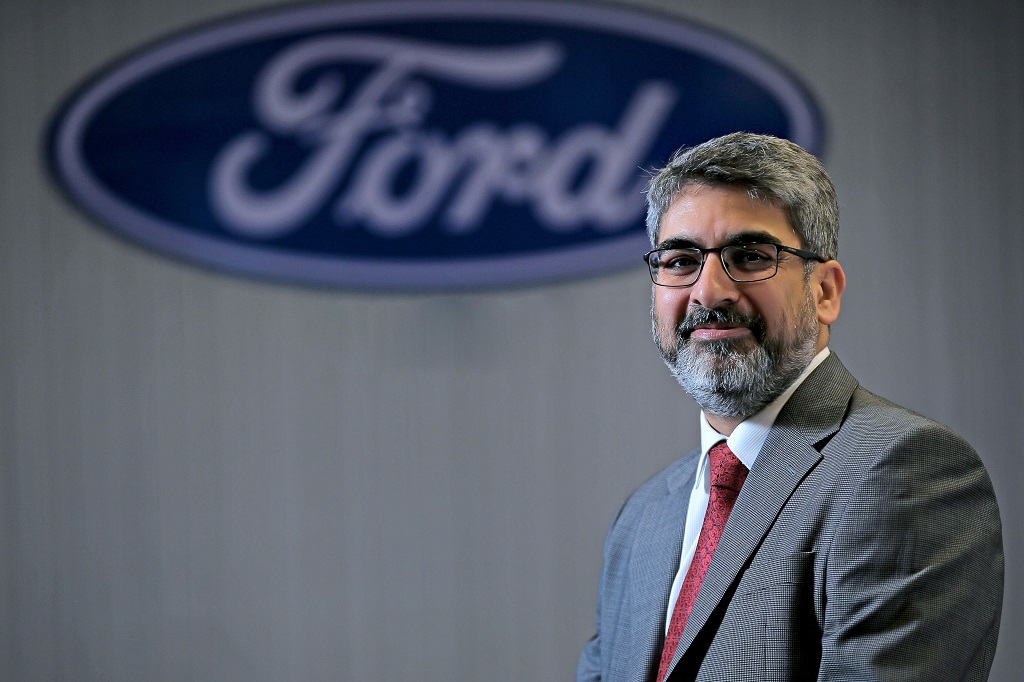 Domestic wholesales in May recorded 6,742 units; Exports reach/ grew to 16,761 vehicles
Introduced Five new apps partners for Ford SYNC in India incl. Popular music streaming app Hungama, news aggregator InShorts, weather provider AccuWeather & others
NEW DELHI, June 01, 2017 – Ford India continued its growth trajectory in May with a steady rise in combined domestic wholesales and exports to 23,503 vehicles from 17,279 vehicles in the corresponding month last year.
May domestic wholesales stood at 6,742 vehicles, up from 5,780 units, while exports grew to 16,761 vehicles from 11,499 units in the same month last year.
"Midst uncertainties caused in the wake of the final notification on GST, Ford has continued to grow faster than the industry," said Anurag Mehrotra, Ford India's newly appointed Managing Director. "We remain committed to building a sustainable and profitable business in India by delivering on our four strategic pillars of Strong Brand, Right Products, Competitive Cost and Effective Scale."
Alongside this, Ford also continued its leadership in bringing the best of technology to the masses and introduced five new Apps for SYNC AppLink system. The new additions to the SYNC AppLink catalogue include well-known music streaming service provider Hungama, news aggregator InShorts, weather forecast services provider AccuWeather, and parking locating app Pparke. Also,MapMyIndia has updated its SYNC AppLink-enabled app to include new voice and textual directions to a destination of choice.
Part of the Ford SYNC® platform, AppLink is available on new Ford vehicles around the world including the entire Ford India vehicle portfolio — Ford Figo, Ford Aspire, Ford EcoSport, Ford Endeavour and Ford Mustang.