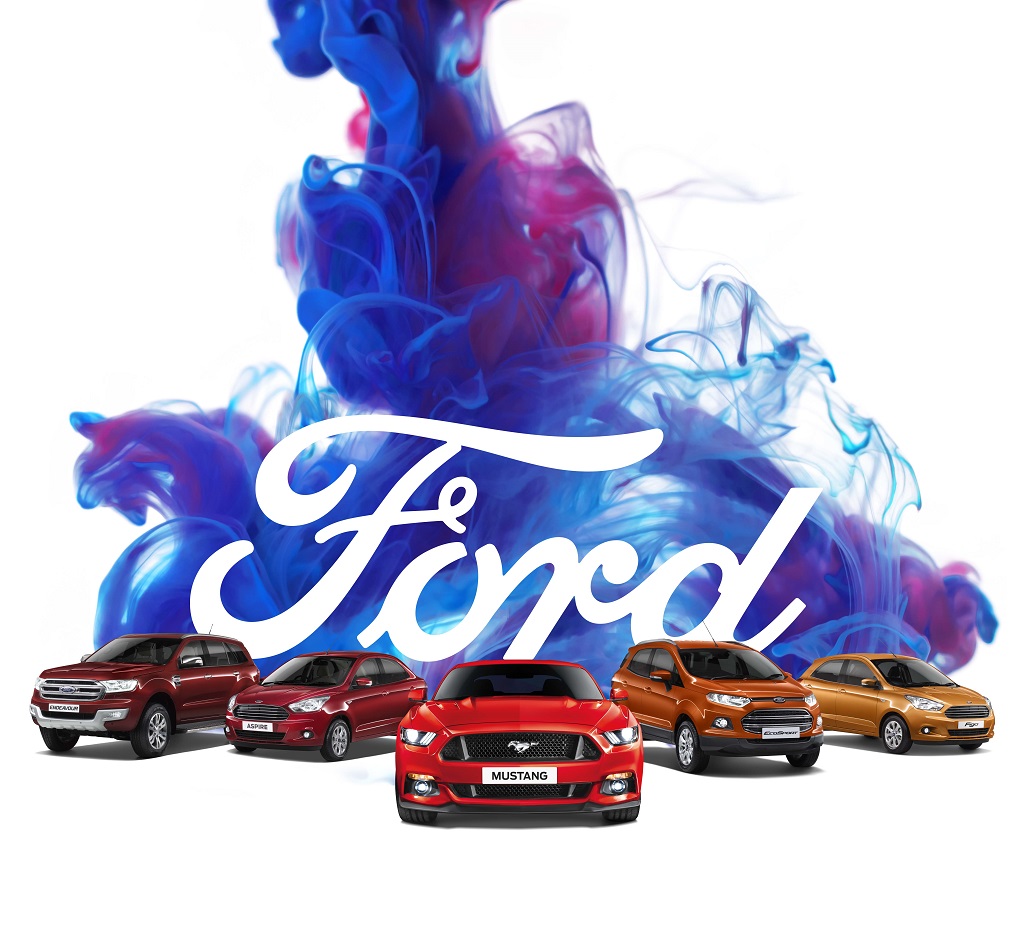 Partners with Industrial Training Institute (ITI), Maninagar to enhance technical training for students in Ahmedabad; First technical training collaboration by Ford in Ahmedabad;
Exclusive Ford Technical training corner to train Mechanic Motor Vehicle (MMV) students in Ahmedabad
Aimed at creating a pool of talented and skilled professionals, Ford India inaugurated its 14th ASSET (Automotive Student Service Educational Training) centre in Maninagar, Ahmedabad.
Built in partnership with Industrial Training Institute (ITI), Maninagar, the exclusive technical training corner within the premises will train students on Ford technology as part of Motor Mechanic Vehicle (MMV) curriculum.
The newest Ford ASSET centre in Maninagar will open avenues for students as they will get certified on Ford technology, thereby becoming proficient to work across Ford dealership service network across the country.
"At Ford, we are committed to providing an unparalleled ownership experience to our customers throughout their ownership journey. In line with this commitment, we have been steadfast in partnering with leading institutes to train students on Ford technology as a part of ASSET academic curriculum," said, N Prabhu, vice president, Ford Customer service operations, Ford India.
"The inauguration of our ASSET centre in Ahmedabad is a testimony to our long-term commitment to creating a pool of technicians who will ensure Ford customers continue to receive a delightful after-sales experience."
The ASSET training facility is a tri-party initiative involving Ford, the dealers, and the Industrial Training Institutes (ITI). Dedicated to enhancing the skills of Mechanic Motor Vehicle (MMV) students, the centre offers Ford training material, tool kit, component display and cut section.
Ford has already launched ASSET centres across 13 cities in India; one each in Kochi, Bangalore, Pune, Mumbai, Mohali, Chennai, Sonepat, Jaipur, Hyderabad, Kolkata Cuttack, Lucknow and Bhopal.