Fiat Chrysler Automobiles (FCA) India today announced the appointment of Nipun J. Mahajan as the new Head of Sales & Network Development for the company, effective today.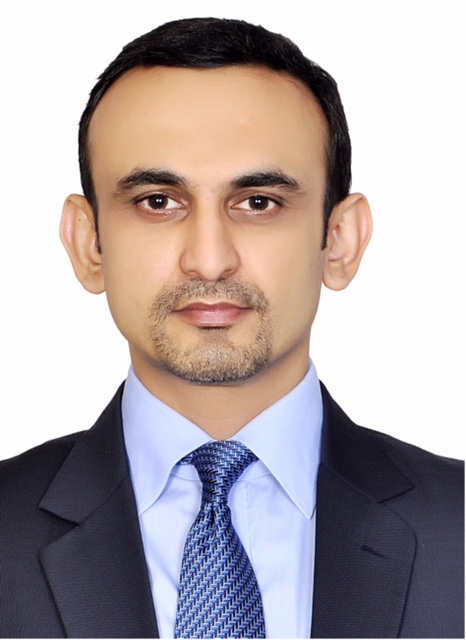 Commenting on the appointment, Mr. Kevin Flynn, President and Managing Director, FCA India said, "I am pleased to welcome Nipun to the FCA India team. He has joined the FCA India organisation at an exciting time as our iconic SUV brand Jeep joins our Fiat passenger car portfolio in this market. Nipun comes to us with a strong sales, network and sales planning background. His experience and energy will contribute to FCA's planned growth and development in India for both Fiat and Jeep businesses."
Nipun, an Engineer and Management Post Graduate in Marketing and Finance, comes to FCA with 22 years of diverse experience in Retail & Corporate Sales, Network Development, Sales Planning, After Sales in the Automotive sector. Prior to joining FCA India he was Director and Head of Sales, Service and Planning at Harley Davidson India. He has also been associated with brands like Volkswagen, Honda and Porsche.