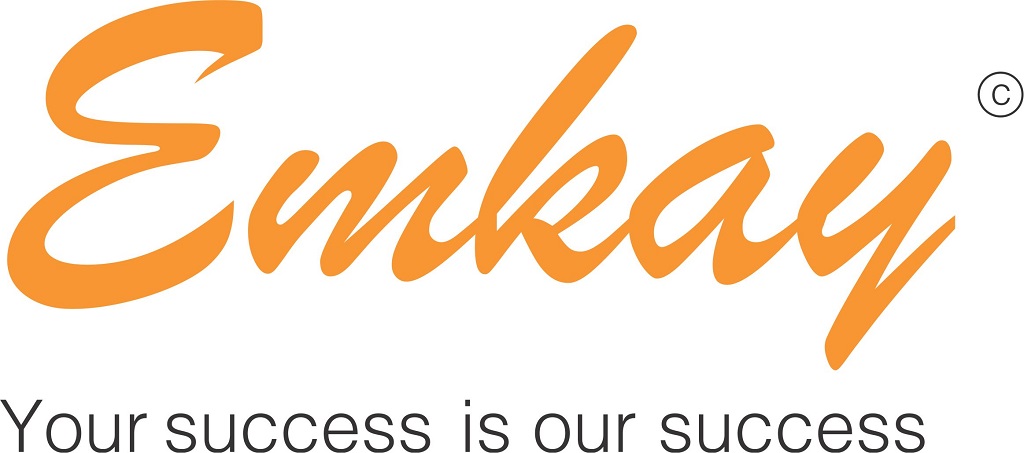 In April'17, most OEMs including Maruti Suzuki, Royal Enfield, TAMO (PV), Bajaj Auto and M&M (FES) reported better than expected numbers while Tata Motors (CV) and Ashok Leyland (M&HCV) posted a muted performance. While CV's remained under pressure due to unsold BSIII inventory and lower offtake of high priced BSIV vehicles, 2Ws were a mixed bag. Growth in 4W segment for the month was resilient and players like Maruti Suzuki/TAMO/Toyota reported strong volumes buoyed by recent launches. Maintain top picks: HMCL, MSIL and Eicher.
■    2W industry was a mixed bag post heavy retail sales in March'17, due to liquidation of BSIII inventories. While HMCL sales declined 4% YoY to 591K units, TVSL's volumes grew +8% YoY/ -4% MoM (scooters sales grew +29% YoY, motorcycles: +10% YoY and mopeds declined -14% YoY) while exports grew +42% YoY. BJAUT's total 2W volume remained flat YoY to 293K, while export sales increased 44% YoY to 132K (Africa region stabilizes); domestic 2W sales declined 19% YoY to 162K.
■    4W volumes have been resilient as companies having recently launched new models managed to post good growth. MSIL's domestic sales increased +23% YoY; Tata Motors sales increased 23% YoY to 12,827 units due to recently launched Hexa, Tiago and Tigor. While Hyundai's volumes grew by +6%, Honda volumes saw a quantum jump of 43% YoY due to New City and WR-V; Toyota car sales increased 52% YoY driven by newly launched SUV Fortuner; whereas M&M PV sales declined -15% YoY.
■    CVs saw a decline in the M&HCV segment due to pre buying effect and unsold inventory of BSIII vehicles, coupled with higher priced BSIV vehicles saw limited offtake which led to weak demand in the month of April 2017. Tata Motors' total CV sales declined -36% YoY to 16,017 units (MHCV -50%; LCV -24%). Ashok Leyland and VECV sales declined 30% and 42% respectively on a YoY basis. Ashok Leyland M&HCV sales declined 43% YoY to 4,525 units whereas LCV sales increased 11% YoY to 2,558 units.
■    Tractors continued with the momentum with M&M and Escorts' domestic tractor sales increasing 21% and 18% YoY respectively.
■    View: We continue to believe FY18 would see strong volume recovery in 2Ws with low base effect aiding H2FY18 numbers and increased rural focus of govt. CV's however will continue to remain weak with lack of clarity on GST which is now two months away. Maintain HMCL, MSIL and Eicher as our top picks.​
Please click below link to view entire report: