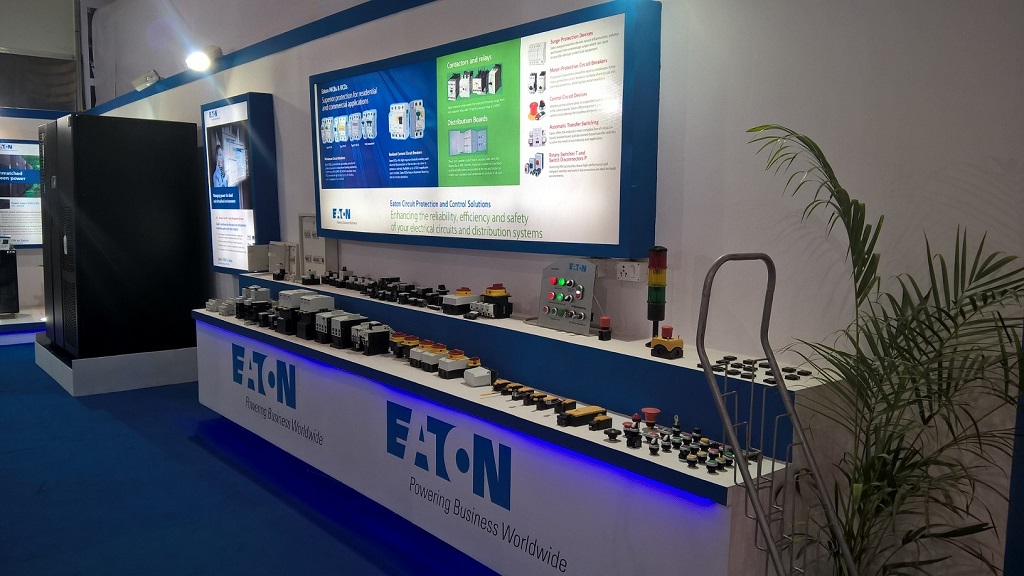 Power management company Eaton at Elecrama 2016 has introduced 93PR, the most efficient UPS in its class, to the India market. Eaton's 93PR, with its advanced algorithms and energy-saving features, achieves up to 99% efficiency and offers the lowest total cost of ownership – proven with installations in major data center hubs in the Asia Pacific region and around the world.
"Eaton 93PR is a game changing offering. For more than 50 years, Eaton has been safeguarding the critical systems of businesses across the globe. Whether protecting a single desktop or the largest data center, Eaton solutions provide clean, uninterrupted power to keep mission-critical applications working. Now, with proven lowest total cost of ownership and maximum availability, Eaton 93PR takes scalability, resiliency, safety and efficiency to the next level." said Syed Sajjadh Ali, managing director – India, Electrical Sector, Eaton.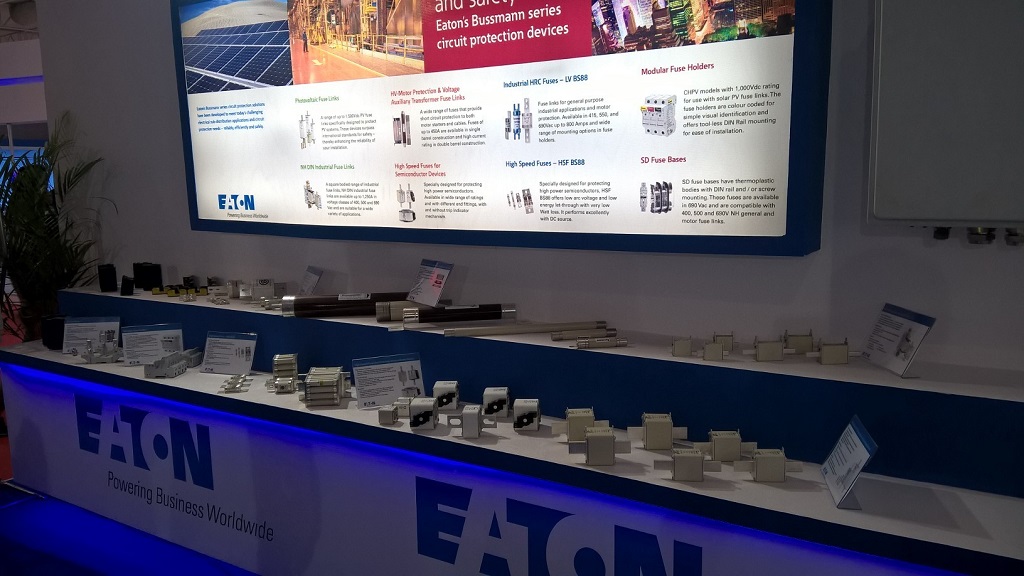 "It is the most advanced UPS in its power range. Eaton 93PR is ideal for small to mid-sized data centers and other mission critical applications where efficiency, reliability, safety and scalability are essential." added Ali.
Eaton's electrical business is a global leader with expertise in power distribution and circuit protection; backup power protection; control and automation; lighting and security; structural solutions and wiring devices; solutions for harsh and hazardous environments; and engineering services. At Elecrama 2016, Eaton is showcasing some of its industry leading solutions that answer today's most critical electrical power management challenges across the world.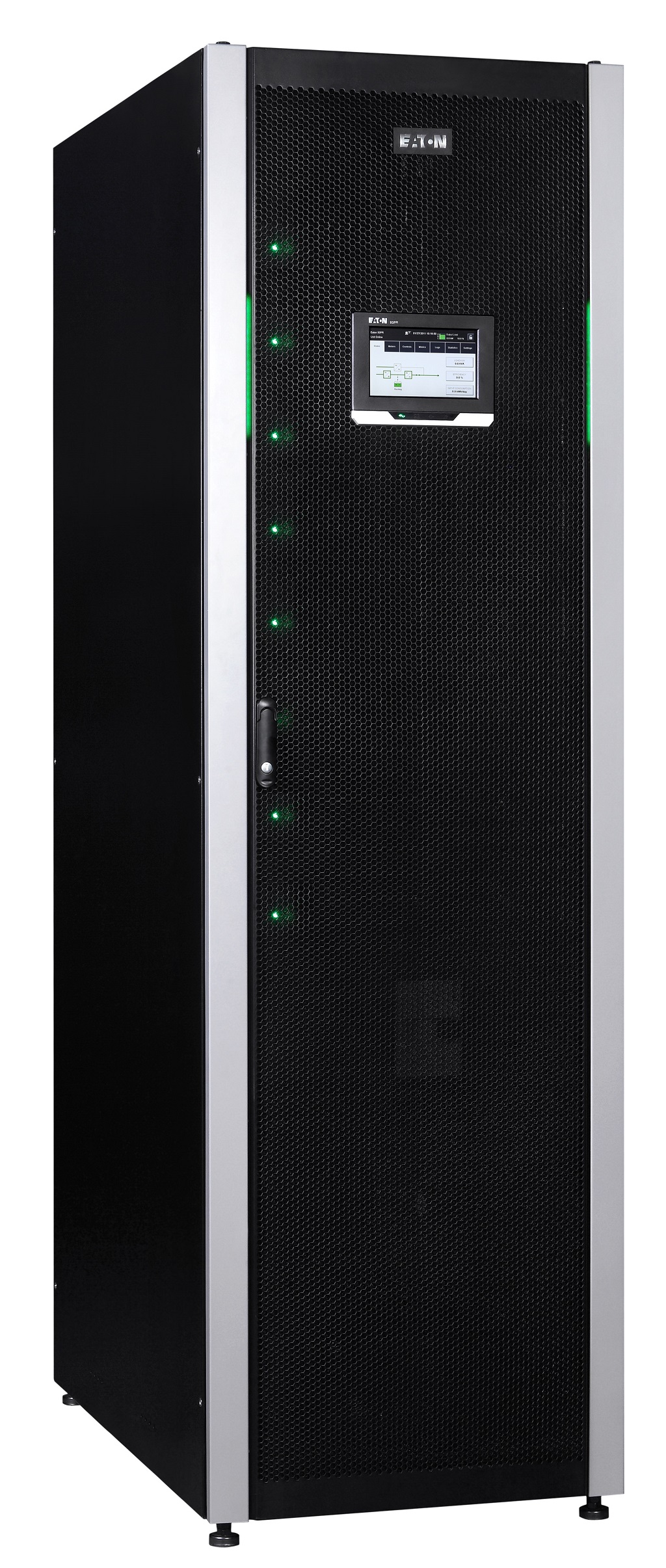 Commenting on Eaton's participation at Elecrama 2016, Ali said, "Eaton in India continues to expand its capabilities in both power quality and power distribution by introducing new products and solutions that address specific electrical power management needs of the country. Elecrama is the largest congregation for the global electrical sector ecosystem. We are excited to showcase some of our globally proven technologies for the India market at this mega event."
At Elecrama this year, Eaton is showcasing its breadth of industry-leading power distribution, power quality & back up, control & automation, power monitoring & management solutions and technologies to the commercial, residential, utility, alternative energy, IT & data centers, healthcare, oil & gas, automotive, mining and machinery segments.
Eaton is a power management company with approximately 97,000 employees. The company provides energy-efficient solutions that help our customers effectively manage electrical, hydraulic and mechanical power more efficiently, safely and sustainably. Eaton sells products to customers in more than 175 countries. For more information, visit www.eaton.com.