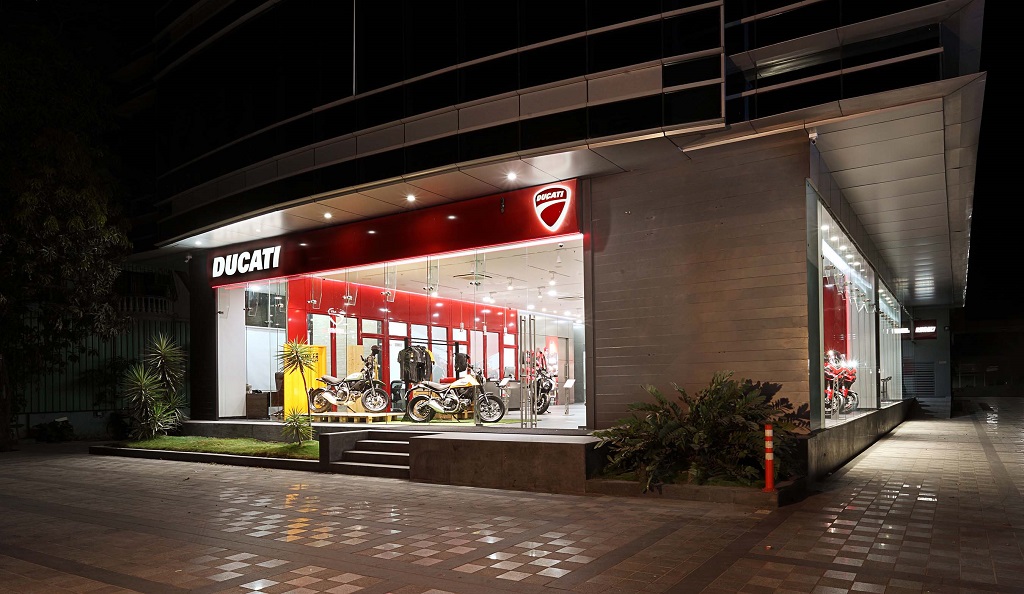 Ducati network expands to five cities including Pune and Bangalore
Pune dealership to offer the entire range of motorcycles available in India including the recently unveiled 959 Panigale
Managing Director Ravi Avalur: 'Our commitment to the India market, will see us grow our network to major metros in 2016'
Ducati India has opened its doors in Pune, launching the fifth dealership in the country. Bavaria Motors, one of Pune's leading automotive business groups, has established the new Ducati dealership in the heart of Pune on Boat Club Road. The world class dealership is spread over 4500 square feet and houses a state-of-the art service facility.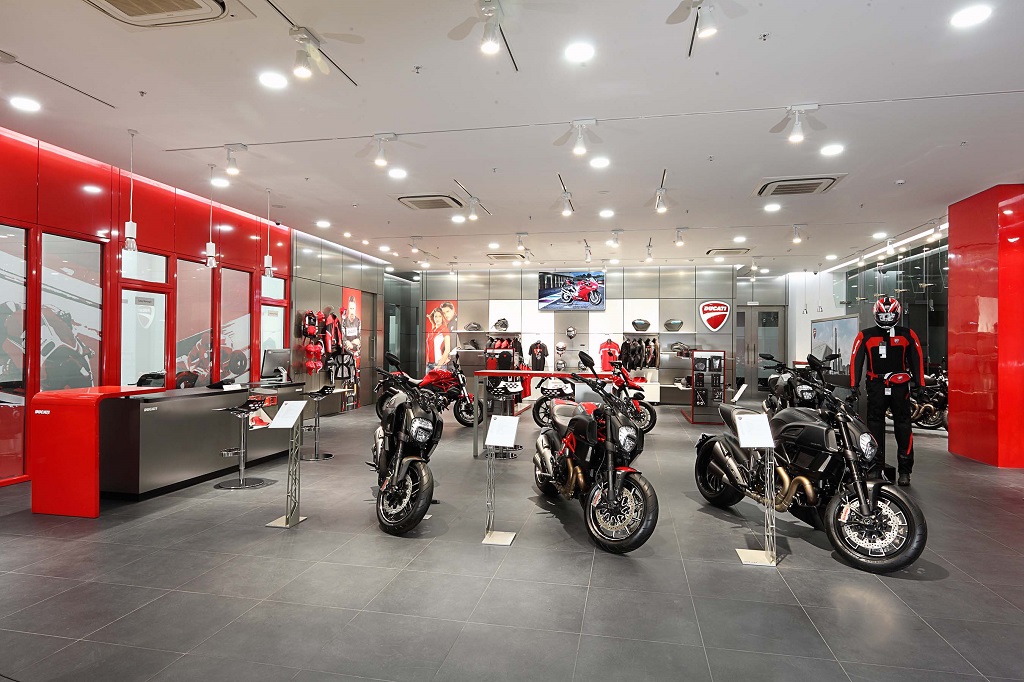 Ravi Avalur, Managing Director of Ducati India said: "Pune and its neighboring cities have some of the most passionate motorcyclists in the country and we are keen to bring to them a taste of the Authentic Italian Performance that Ducati offers. We believe our partnership with Bavaria Motors will help us deliver to the city a customer ownership experience that is consistent with our global standards."
Ducati already has dealerships in Delhi, Mumbai, Gurgaon and Bangalore and plans to expand across the country. The Ducati showroom in Pune will offer the entire range of Ducati motorcycles available in India, each catering to a different type of enthusiast. The product portfolio includes the Italian manufacturer's iconic Monster range, the provocative Diavel, the extremely versatile Multistrada and Hypermotard family and all four variants of the fun to ride Scrambler. High performance models like the recently unveiled super-mid 959 Panigale along with other iconic Superbike models like 1299 Panigale, 1299 Panigale S and flagship Panigale R will also be available on order. Prices start at INR 6,83,000 (ex-showroom Pune).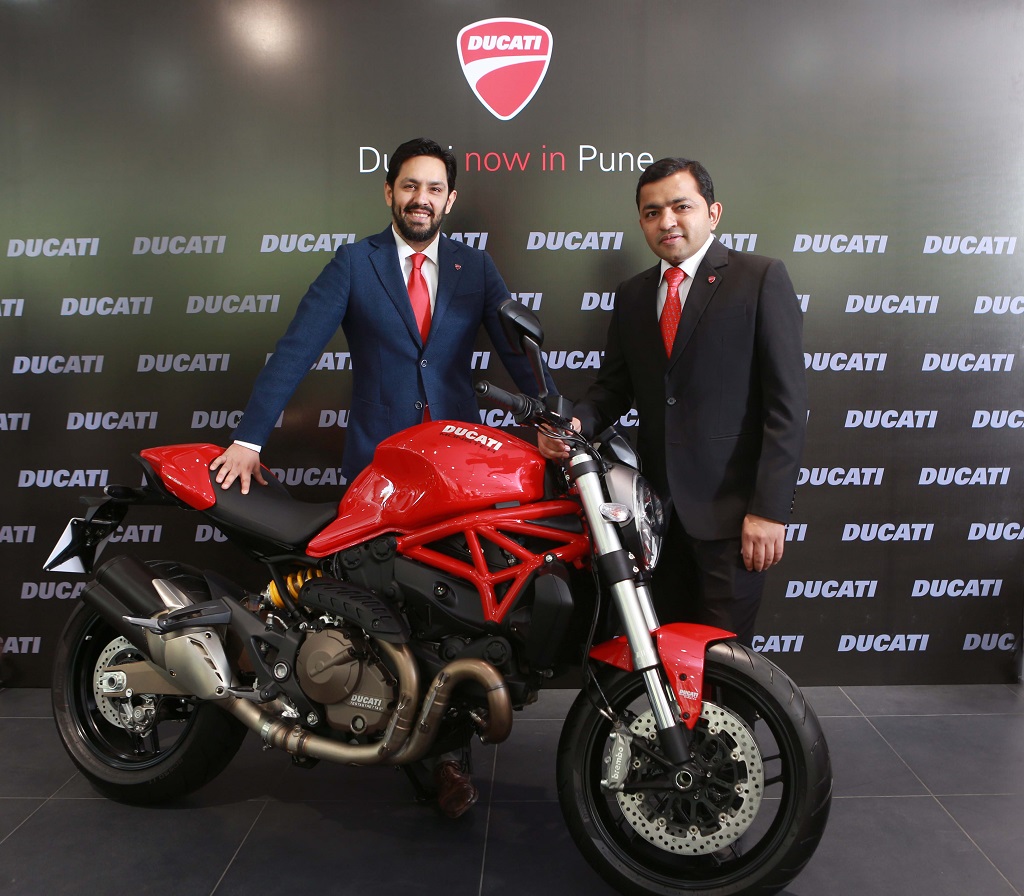 The dealership has a world-class service facility and a dedicated team of trained technicians equipped with state-of-the-art equipment and diagnostics. Ducati India is constantly training and updating this network of highly qualified service personnel to ensure the same level of service delivered globally.
Vishal Agarwal, Managing Director, Bavaria Motors said "We are delighted to partner with Ducati and bring the iconic brand to a region so passionate about motorcycles. Even before we started operations we have been overwhelmed with inquiries. With our experience in successfully working with premium clients in the luxury automobile sector, we will provide an unparalleled level of customer experience and service to the growing community of Ducatisti in Pune."