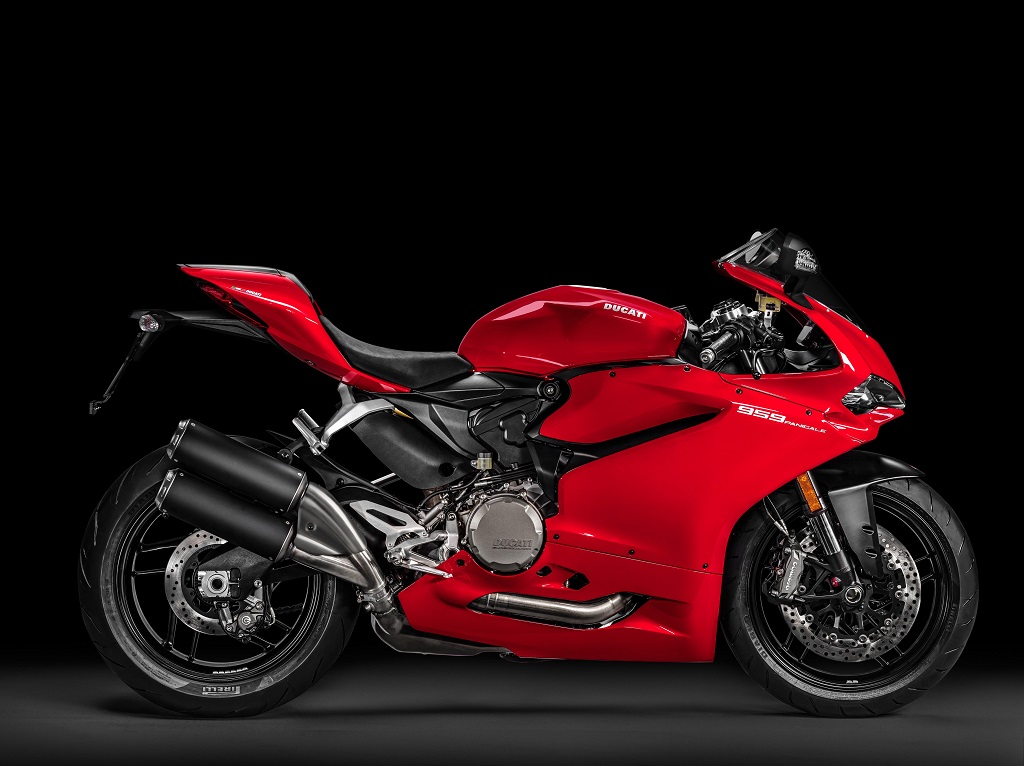 Ducati 959 Panigale in showrooms from July 2016
The super-mid Ducati to be priced at INR 14,04,000 (ex-showroom Delhi NCR)
Ducati to announce a new dealership expanding its presence in India
Ducati unveiled its new superbike Ducati 959 Panigale amidst Ducatisti and motorcyclists from around the country at the India Bike Week (IBW) today. The Ducati 959 Panigale shares the same innovative stylistic features that characterise the 1299 Panigale – but with an engine designed for a more accessible, everyday riding experience and equally thrilling on the race track.
Ravi Avalur, Managing Director of Ducati India said: "We are very excited to bring the new super-mid Ducati Superbike to India. The Ducati 959 Panigale is the perfect balance between impressive design and breath-taking performance and it embodies Ducati's premium sportbike culture."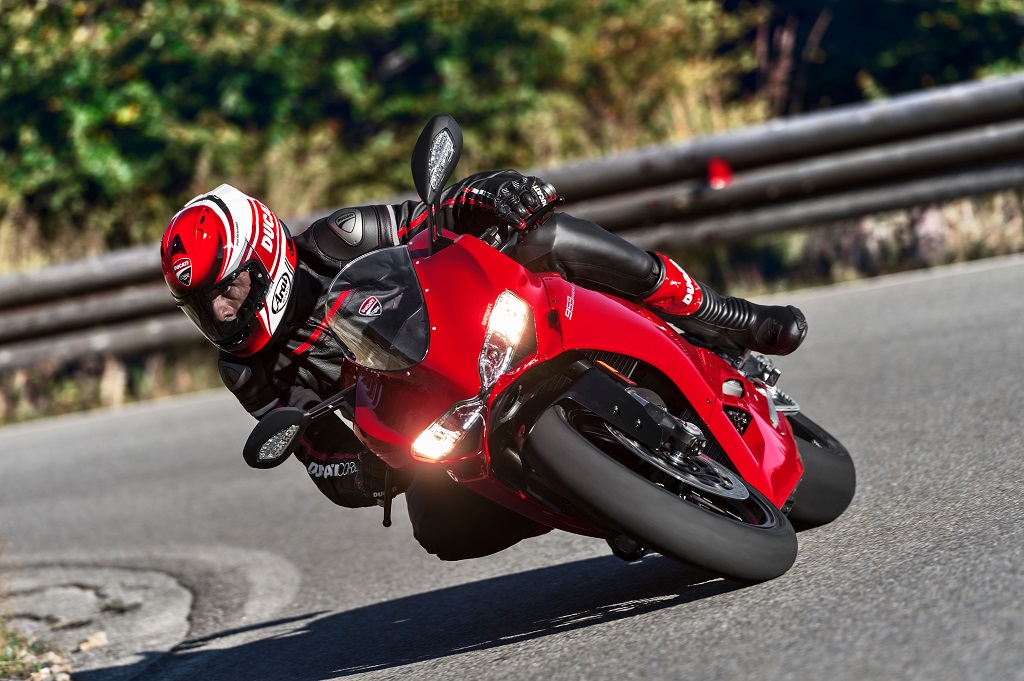 With increased power and torque balanced with safety-enhanced electronics and stunningly beautiful styling, every last detail of the 959 Panigale pays tribute to Ducati's legendary racing heritage.
The new 955cc L-twin power unit is the first Superquadro with Euro 4 emissions approval and will be available in traditional Ducati red with black wheels at INR 14,04,000 (ex-showroom Delhi NCR) from July 2016. Booking for the 959 Panigale are open at Ducati dealerships.
Strengthening its presence in India and reaching out to motorcyclists, Ducati India will very soon announce a dealership in a new city underlining the company's plans to expand the Ducati India network throughout 2016. Ducati currently has dealerships in Delhi, Gurgaon, Mumbai and Bangalore.