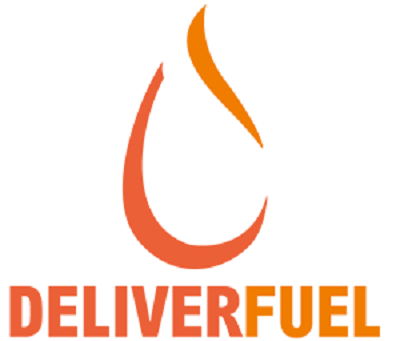 New Delhi, Delhi, India
Deliver Fuel is a startup which offers an on-demand delivery fuel service in India.
Petroleum policies in India are changing, a recent decision by oil marketing companies to flexi-price fuel every day opens a new chapter in fuel trading. The government has been trying for long, to introduce better trade policies of fuel, and petroleum minister Mr. Dharmendra Prasad in an official government release recently finally gave a green signal to this. He spoke of implementation and execution of policies for possible home delivery of petrol and diesel, at par with any essential commodity, for comfort of consumers.
What arises hence is a practical and unexplored territory open to e-commerce, and thus steps in a Company called "Deliver Fuel" to meet this vacuum. Deliver Fuel which will home deliver petrol and diesel at your doorstep in the next few months. Mr. Vishvadeep Nagi, the founder of Deliver Fuel had in fact seen this opportunity long back and has even registered a patent on similar project under his name about a year ago.
Deliver Fuel is a startup which offers an on-demand delivery fuel service in India.
The only objective of the company is to provide hassle free and most convenient way of fueling. It is an App based, 24/7 service provider where one only needs to place the order and mention the exact location where they want their vehicle to be fueled. All this will be done within a specific period of time. Not just this, they provide additional facilities of maintaining and checking tyre air pressure, car cleaning, lubricating etc. all at the location of your choice. The company claims that there is no possibility of any tampering in quality or quantity of fuel that is to be delivered as it will all be strictly metered and checked
This model of business is new to India and the company assures to be the most attainable and affordable fuel providers and hopes to be preferred by all those who go to fuel their cars at petrol pumps and wait in long queues. Deliver Fuel's biggest strength lies in its competitive pricing which will let them make their presence felt in the society and will sustain for many years. Deliver Fuel is looking for investors who can work with the same ideology of providing comfort to the public as its main goal. Business is managed by Mr. Vishvadeep Nagi, CEO & Founder and Kapil Malhotra, Co-Founder & Board Member.