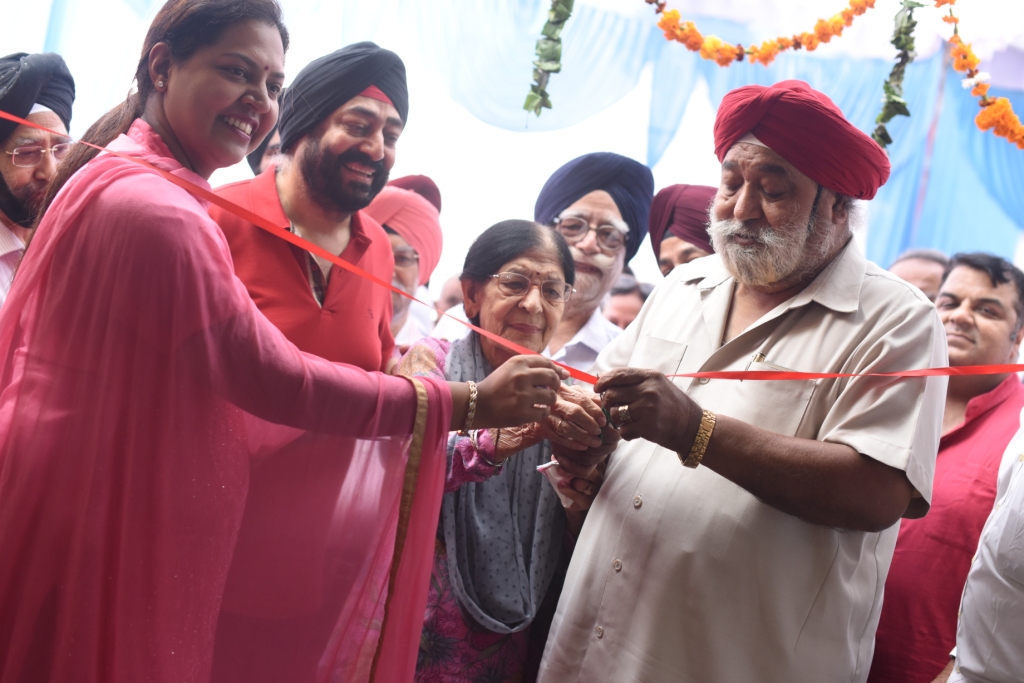 India's 1st Mechanized Water Smart Car Detailing Studio
Cozi Cars, a Delhi-based eco-friendly car-wash and cleaning company, has launched their new international standard outlet at Hari Nagar, West Delhi  to expand its presence in India.
Cozi Cars is a unique mechanized car cleaning concept where cars are getting pampered by the latest equipments including Spray extraction machines, high powered vacuum cleaners, steam cleaners and so on. The technology saves more than 95% of water than conventional car wash and for internal cleaning; Speed Car Wash adopts waterless techniques, thus saves lots of water which makes it Eco friendly as well. We make use of as little as only four bottles of water to clean the cars by using steam cleaning options thereby trying to help in water conservation.
On Inauguration of yet another World class Outlet in India, Mr. Jasmeet Singh, Vice President, Liv India Group said demand for a professional and reliable cleaning brand is higher than ever and only going to increase further.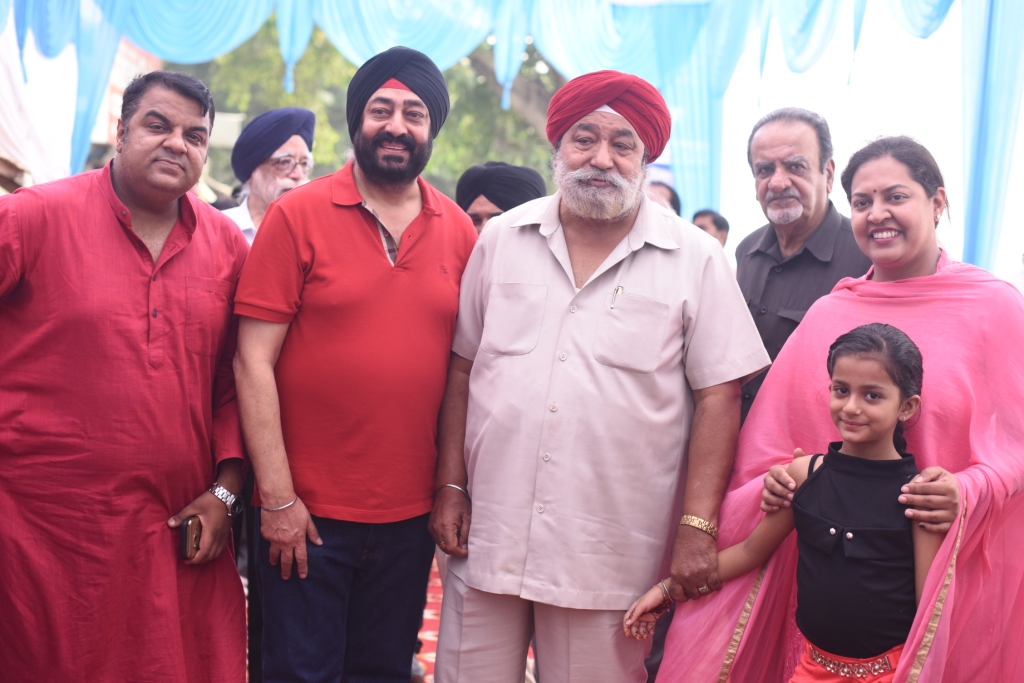 The company is planning to open 6 outlets in next 3 months in Delhi/NCR, seeing the exceptional potential in automobile in Delhi and looking for some good franchises for the project.
At Cozi Cars, we do a plethora of research on the car care and maintenance, the aim is to deliver best of service and bring in new a concept of car cleaning and detailing to Indian car market. In the beginning we are focusing on educating our customers about the whole concept of Clean Car Culture, we have a strong belief that our efforts will not only please you but definitely going to surprise you.
Cozi Cars is here to stay and work dedicatedly towards spreading the awareness among car users about their car hygiene habits, cleanliness, durability of exterior look and other common cleaning tips.
The Cleaning process involves:
Full Body Steam Cleaning (Euro IV Standard)
Waterless internal upholstery cleaning with spray injection/extraction machines
Engine steam cleaning
Anti-Rust coating and Protection
Paint protection and Premium coatings
Engine Degreasing/Coating
Headlight Restoration
Windshield Treatment
Leather conditioning
AC Sanitizing
Customers can book their car wash by calling at +91 9716412345 or pay online at www.cozicars.com.