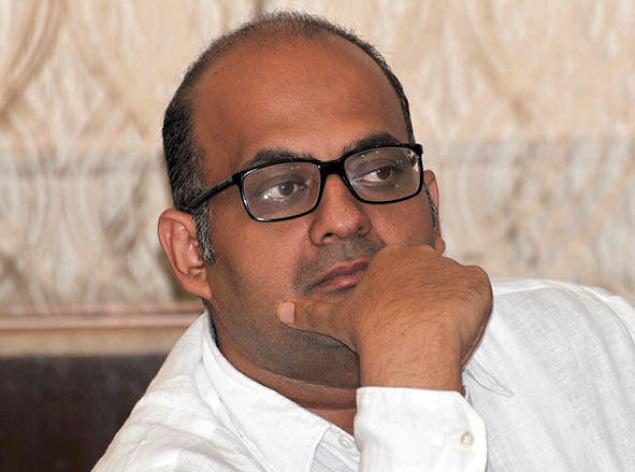 Attributed to Mr. Sonu Agrawal, Founder & MD, Weather Risk Management Services Pvt. Ltd.
Every year 20 to 40 million people die of the road accidents across the globe. Some scientists fear that without noticeable action, roads will become the seventh leading cause of death across the world by 2030.
Looking on to the reasons, we get to know that it is driver's unconsciousness due to which these accidents happen, some of the reasons being over speeding, driving under the influencestar,
defective & foible vehicle, bad roads and collisions. Out of all these factors, over speeding is most important factor which causes majority of the accidents over roads. To stop the destruction of one and all, scientists have come up with emerging technologies such as Vehicle Telematics, which can make people a lot more safer on roads.
What is Vehicle Telematics?
Vehicle Telematics is a technological way of monitoring a vehicle by combining a GPS system with on-board diagnostics, which further helps to record and map the exact location of the vehicle and also helps to control its speed. Also, it gives cross reference to how a vehicle is behaving internally.
Let us look at various angles of vehicle Telematics, which make people safer on roads:
1) Vehicle Telematics helps in preventing theft of Vehicle: Often we see that the drivers run away with the cars and people don't have any option except complaining to the police. With the advent of vehicle telematics that can't be an issue now as the owner shall be well versed with the location of the driver. Since there is involvement of a GPS system, it is easy to track the location of the driver. People can get a better control over their moving vehicle.
2) Keep a tap on your driver, Know if your driver is over-speeding: We see a lot of road accidents due to high speed, now these can be prevented as the owner shall have control and hence driver would be forced to be in the limits as he would have fear that his owner shall have a look at him, driving the vehicle.
3) Know how safe your driving is: This technological advancement also involves the Insurance industry. Insurance companies can put a check upon how safely the owner/driver is driving. The premium shall be based upon how conscientious his driving is. In the long run it is quite convenient and cost effective for people.
4) Advantageous to Individuals : The system is useful to individuals in many ways, it prevents the people from getting lost, it also summons roadside assistance at the press of a button, routes the people around accidents, auto-dials emergency number if an accident has happened, it also starts the EV charging at 2 a.m. when rates are cheapest.
5) Crash less feature: Another amazing advantage of the Vehicle Telematics is that the device does not crash even on the happening of the accident. The technological advent also does not require the two-way communication and can be easily controlled with the help of a simple smart phone.
6) Automatic collision notification: This technologically advanced modem automatically notifies the call center and the call center summons help as the embedded modem is protected, it continues to work even after severe accidents. It uses land-based cell towers and not satellites, for two-way communication, so there are very rare chancesthat the help of the call center can't be taken by people.
7) Emergency assistance: People in the car shall have an option to press the Help or SOS button in case of an emergency involving your car and occupants such as sometimes the unknown person or some thief enters your car.
8) Roadside assistance: In cases of mechanical breakdown, flat tire, or run out of fuel, press the Help or general button on the mirror or headliner for seeking help. Since there'sembedded GPS.People now need to struggle for location as it will auto-locate the car.
9) Vehicle diagnostics / vehicle health report. Once in a month, owner shall get an e- mail reporting the condition of the car. Diagnostics can be ordered at any time. It helps to avoid breakdowns and builds service at the dealership.
10) Navigation:You can also get traveler services over it, mostly satellite radio services such as Gas price finder- The locations of gas stations, working hours and prices for all grades of fuel. One can press a button and thereby navigation helps.
Local search. Restaurants, nightspots, hotels, and malls are embedded in the map data. Sports/news/stock information: the information related to stocks, sports and news can be derived. The bottom of the car has LCD, which shows the information.
11) Alternative to smartphone:while driving Text messages, memos, sometimes e-mails received on your phone or tablet can be presented to the driver. He chooses whether to see a text or hear a synthesized voice. Another great option is Convenience calling. One can use the Telematics modem to make voice calls and pay by the minute, he doesn't need to access phone.