Post Budget Reaction: Schaeffler India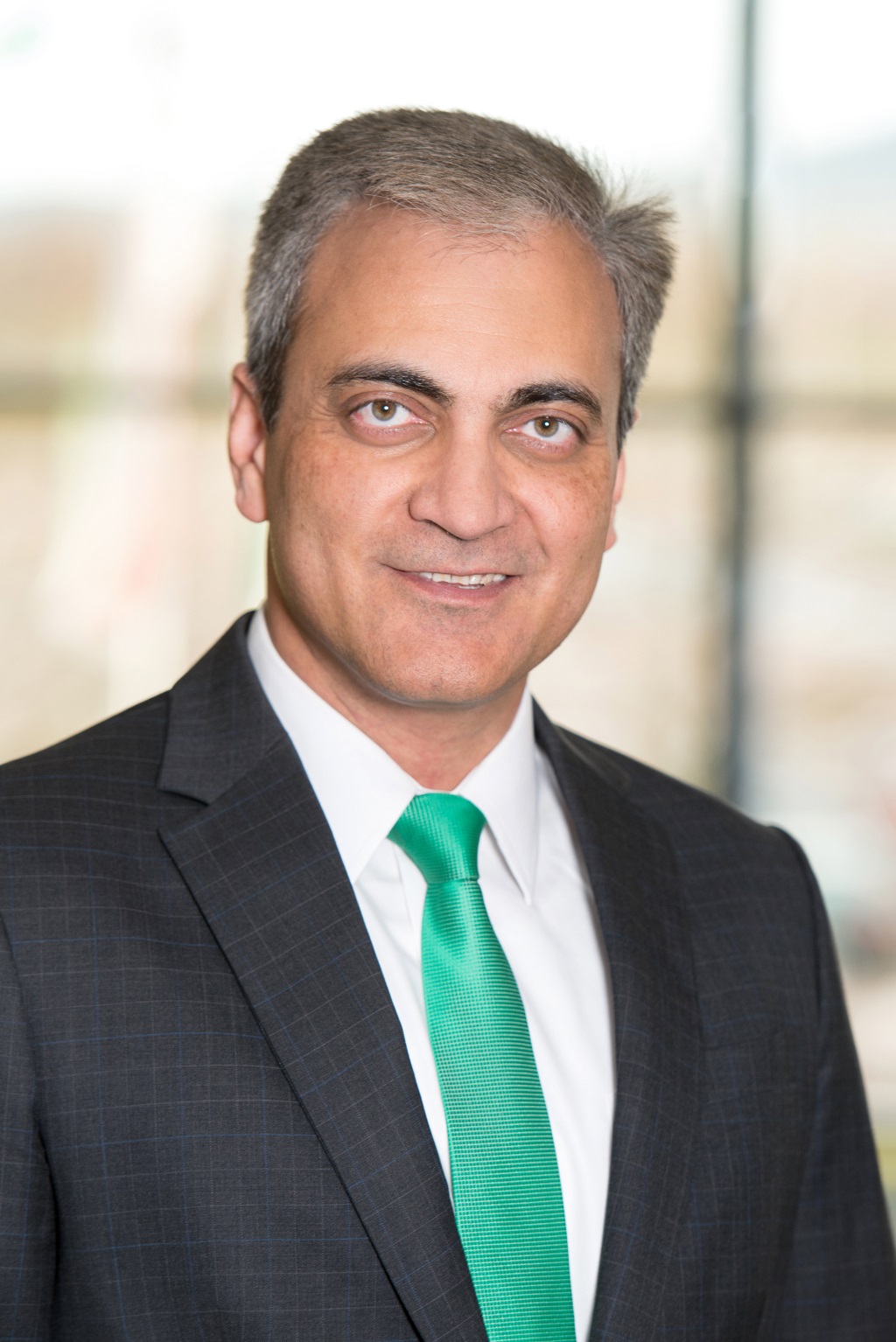 Finance minister Arun Jaitley has presented a balanced budget. He has stayed on the growth momentum and allowed small widening of fiscal deficit in the short term to focus on continued growth agenda. There is a huge focus on infrastructure development towards road construction railways and air travel, that bodes well for spurring economic activity in many sectors such as construction equipments, commercial vehicles in addition to the core sectors. The minimum support prices for the agriculture segment and higher budgetary allocation for the rural, agriculture and allied sectors should generate discretionary spending that is likely to spur consumption led demand and push rural economic growth.  Relaxation of Corporate Tax on smaller industries show positive intent in line with previous announcements of reduction of corporate taxes. This also means surplus cash available for capital expenditures and growth in those sectors.
All these initiatives together are expected to create a positive effect with respect to demand, generate employment and boost investments in the private sector. While the budget has refrained from providing any direction to the country's automotive sector, we are hopeful that the impending EV policy will provide clarity.  On the whole, we expect Budget 2018 to create a positive investment climate.