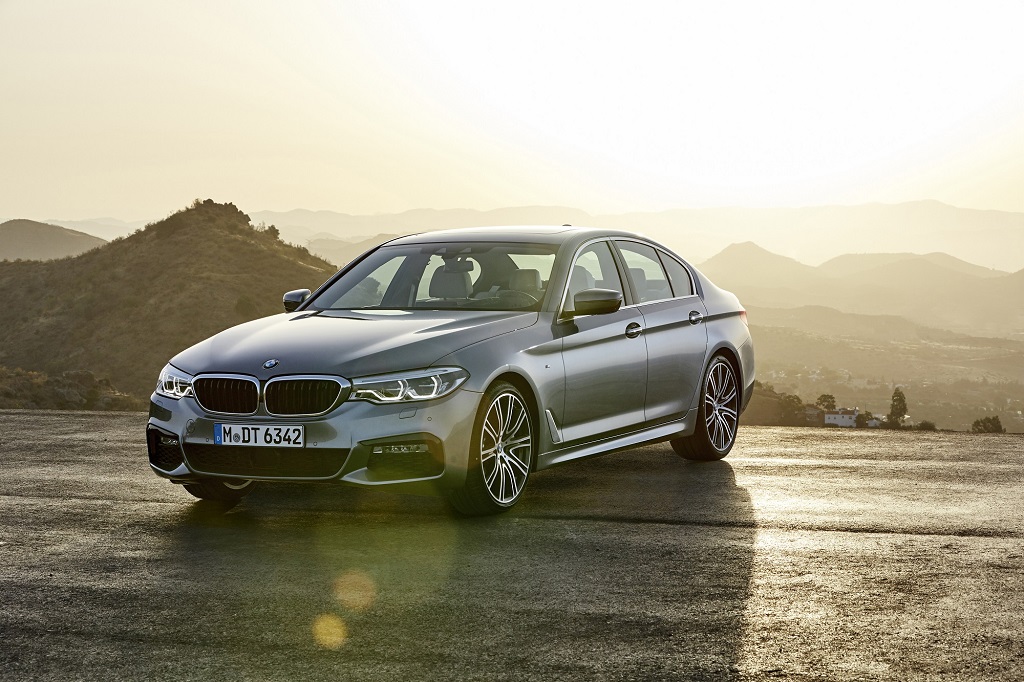 BMW Group India spearheads 'Sheer Driving Pleasure' with a strong and focused product offensive.
With Year to Date growth of 38%, the BMW 5 Series makes an exceptional headway in Indian Automotive Industry.
Best quarter of Year to Date sales in 2017, since the launch of the all-new BMW 5 Series.
Market offensive across emerging markets driven by BMW Mobile Studios, BMW Experience Tours, BMW M Performance driver training, BMW xDrive Experiences has been instrumental in further establishing BMW as the most desired brand in India.
Gurgaon. The BMW 5 Series has registered Year to Date extraordinary growth of 38% in 2017 establishing it as the most progressive business sedan in India.
Since the launch of the all-new BMW 5 Series, the quarterly sales performance (third quarter) has been at its best. Moving ahead on a positive course, BMW Group India sales for 2017 (January to September) has grown by 17.3% as compared to 2016. Till date, BMW Group India has delivered 7138 cars to customers in the calendar year 2017.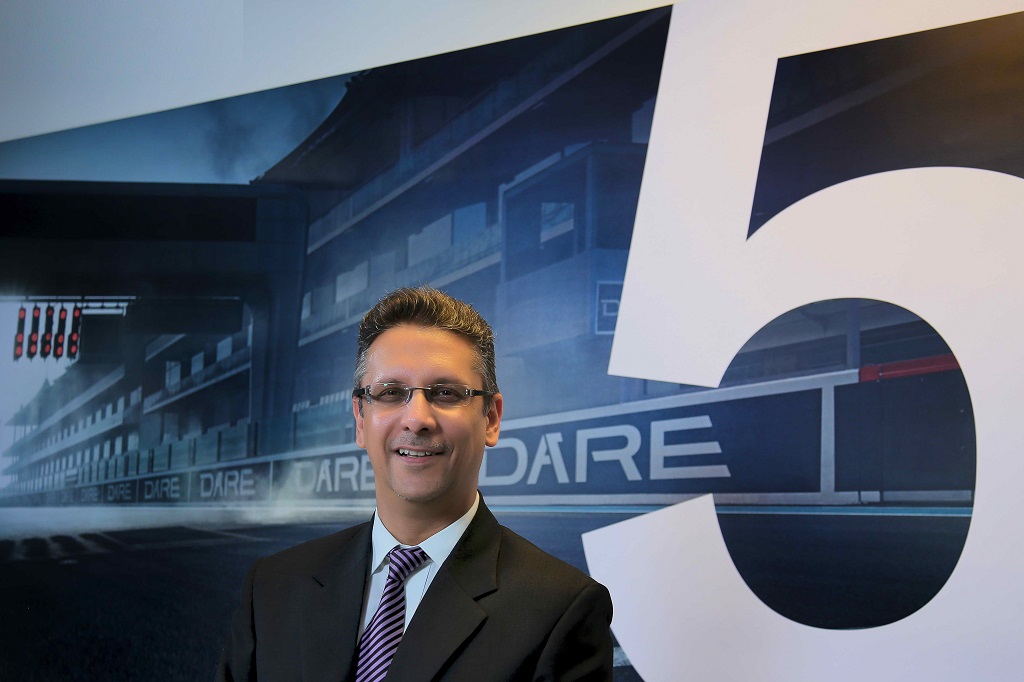 Mr. Vikram Pawah, President BMW Group India said, "This radical growth is a result of our all-round strategy, our resolute approach in its implementation and our absolute commitment to our customers and their needs. We are moving forward with a clear goal to be the best and set a benchmark in the industry in every aspect, with passion, performance and excellence. We are confident of continuing this momentum as we strongly believe, that leading the growth of the premium car segment in India is more important than anything, even more important than being just Number One."
"With the all-new BMW 5 Series, we expect nothing less. With this car, we have once again set the benchmark in all areas. The unique combination of elegant and dynamic design, intelligent BMW technologies and innovative control concepts in the all-new BMW 5 Series, brings together sporting agility, presence and comfort like no other vehicle. It therefore, promises to remain the most popular vehicle among Indian customers giving a new interpretation to Sheer Driving Pleasure", added Mr. Vikram Pawah, President, BMW Group India.
BMW Group India
BMW India is a 100% subsidiary of the BMW Group and is headquartered in Gurgaon (National Capital Region). The wide range of BMW activities in India include a manufacturing plant in Chennai, a parts warehouse in Mumbai, a training center in Gurgaon NCR and development of a dealer organisation across major metropolitan centers of the country. Till date, BMW Group has invested 12.5 billion Indian Rupees (€ 182.5 million) in its subsidiaries in India. (BMW India – INR 5.2 billion (€ 72 million) and BMW Financial Services India – INR 7.3 billion (€ 110.5 million). The BMW Plant Chennai locally produces the BMW 3 Series, the BMW 3 Series Gran Turismo, the BMW 5 Series, the BMW 7 Series, the BMW X1, the BMW X3 and the BMW X5. BMW Plant Chennai will start the local production of the BMW 6 Series Gran Turismo in 2018. BMW India is the pioneer in bringing luxurious dealerships to India. Currently, BMW India has 42 sales outlets in the Indian market.  MINI has successfully established itself as a premium small car brand in India. Presently, the MINI model range in India includes the MINI 3-door, MINI 5-door, MINI Convertible, MINI Countryman and the MINI Clubman. MINI has established five exclusive dealerships in India.