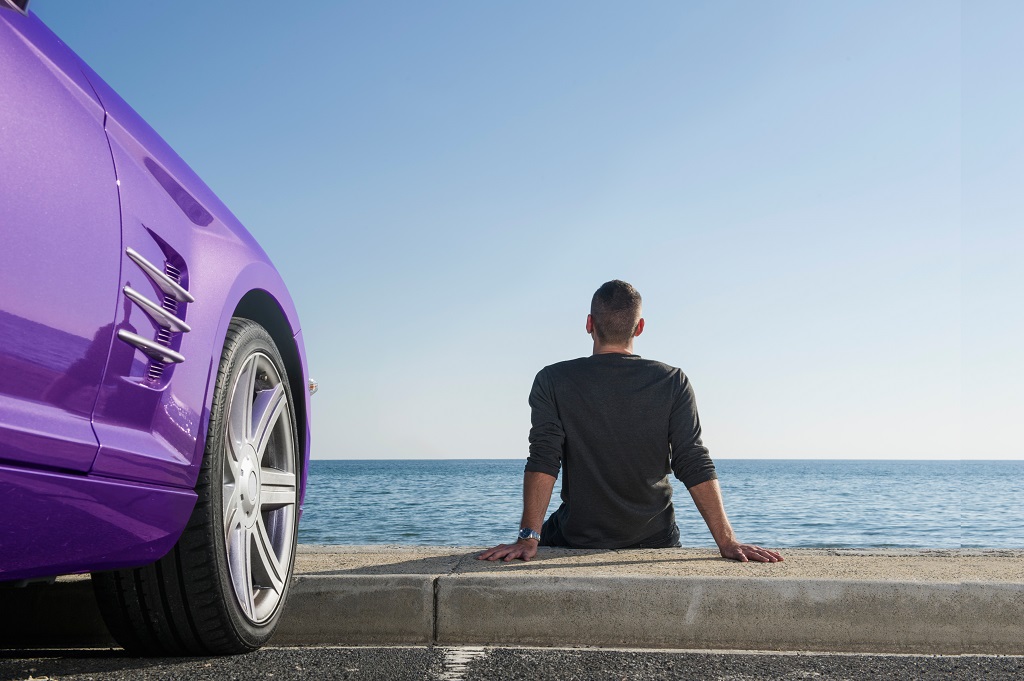 Global launch of three pigments offering enhanced styling and formulation options
BASF will unveil three new globally available pigments during the 2016 American Coatings Show (ACS) at the Indiana Convention Center in Indianapolis from April 12-14.
The new Lumina® Royal Dragon Gold EH 0908 is a highly chromatic green gold interference mica pigment that offers the highest lightness and strongest sparkle in styling for golds and greens. It extends the color space potential of high chroma shades for architectural, print packaging, plastics, consumer electronics, kitchen and major appliances, sporting goods, cosmetic and personal care packaging, wall coverings and other specialty applications.
"The addition of Dragon Gold to the Lumina Royal line of pigments helps designers achieve highly chromatic colors previously unobtainable," said Andre Bendo, technical account manager, BASF. "Our customers will be able to formulate new looks of green gold hues with exceptional chromaticity and brilliance."
Lumina Royal Dragon Gold joins five previously launched highly chromatic Lumina Royal pigments including Blue, Aqua, Indigo, Copper and Magenta that are being widely adopted.
BASF is also launching two new quinacridone-based Cinquasia® Magenta pigments targeted for the automotive, refinish and high end industrial markets. Cinquasia® Uniflow Magenta EH 4555 is a highly chromatic, transparent, blue side Pigment Red 202 with 20+ percent higher tint strength than existing pigments. Cinquasia® Uniflow Magenta EH 4505 is an even more highly chromatic, yellow side transparent magenta. These next generation pigments allow formulators to achieve highly saturated and chromatic red, violet and blue shades. In addition, both pigments exhibit excellent flow behavior that allow for higher pigment loads in most solvent-borne and water-borne paint systems.
"Our Cinquasia range already offers the broadest selection of quinacridone magenta pigments in the market," said Claudia Sierakowski, senior industry manager pigments, automotive, BASF. "By developing the more blue and yellow side highly chromatic and transparent magenta quinacridones, BASF has once again extended the achievable color space for our formulating customers."
In addition to new pigment launches, Wally Kesler, an industrial coatings technical specialist for BASF, will explain how pigments can be used to manage heat build-up in exposed coated surfaces as he presents Modeling of Total Solar Reflectance as a Formulation Tool from 4:30 p.m. to 5 p.m. on Tuesday, April 12 during the American Coatings Conference, offered in conjunction with the ACS. The presentation will focus on the virtual tools capable of predicting Total Solar Reflectance (and resulting temperatures) of coatings which incorporate near IR reflecting pigments through use of BASF's proprietary modeling software.
Visitors to the 2016 ACS can explore BASF's innovative products on display at booth #1431 or by visiting basf.us/acs2016.