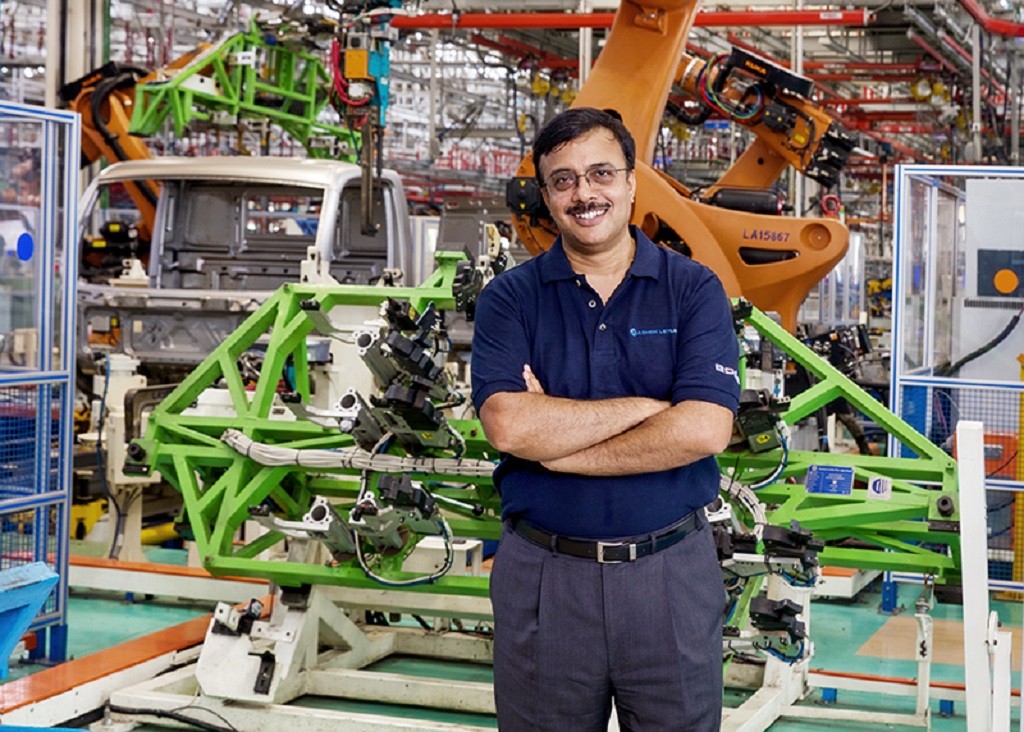 Ashok Leyland, the flagship of Hinduja Group, today announced the winning of an order valued at USD 170 million (Rs 1140 Crores) from the Government of the United Republic of Tanzania for the purchase of Ashok Leyland's vehicles, gensets, spares and equipment for development of workshops, training modules and allied equipment to be fitted on ambulances.
Announcing the deal Mr. Vinod K. Dasari, Managing Director, Ashok Leyland Limited, said, "Exports to key international markets is an essential part of Ashok Leyland's strategic intent to globalize its product portfolio and derisk itself from supplying only into India. The new order from Tanzania, valued at USD $170 million(Rs 1140 Crores) fast on the back of the USD $200 million by the Cote D'Ivore – also reiterates market acceptance of Ashok Leyland's products in the African region. We, at Ashok Leyland, are truly enthused by this strategy to expand our global presence, as we are certain it will pay rich dividends in the future".
It may be recalled that Ashok Leyland had recently concluded the supply of 773 vehicles to Tanzania under Line of Credit from the Government of India. Further, the Company is currently executing another order for supply of 777 vehicles to the Ministry of Home Affairs in Tanzania.
This repeat order reaffirms the continued trust the Government of United Republic of Tanzania has reposed in Ashok Leyland products and services.
This latest order is being financed fully by EXIM Bank of India under National Export Insurance Account (NEIA) Scheme.