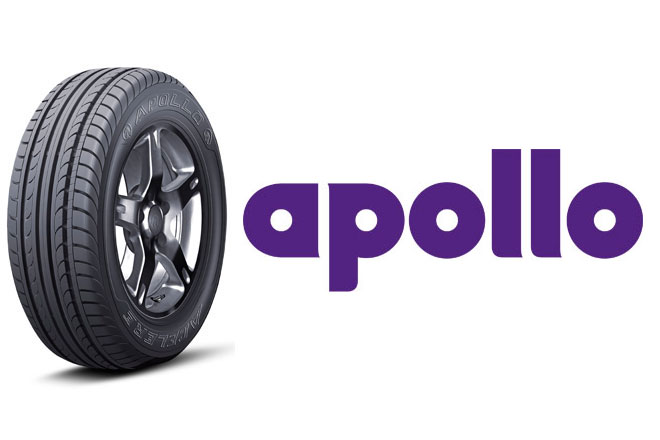 Based on the saying 'A Jersey is always EARNED and never GIVEN'
Apollo Tyres, has launched a digital campaign titled '#EarnTheJersey' as part of company's association with Manchester United. This innovative campaign is based on the saying, "A Jersey is always 'EARNED' and never 'GIVEN'," which is particularly true at Manchester United.
Along with creating brand awareness about Apollo Tyres' association with Manchester United amongst the Indian football and Man Utd fans, the key objective of the campaign is to also leverage the partnership with one of the world's biggest football clubs to engage with company's own consumers.
#EarnTheJersey is a competition through which a fan can truly 'Earn' their Manchester United jersey by 'Going The Distance' and proving that they deserve it. Users, once they download the augmented reality app from Google Play or iOS store, can collect Manchester United Jerseys by scanning the Apollo Tyres' logo at different locations. Lucky winners will earn signed jerseys, footballs and other merchandise.
Speaking on this campaign, Pramesh Arya, Group Head, Marketing (APMEA), Apollo Tyres Ltd said, "We believe in the power of the digital medium to connect with our consumers. We have created a strong digital presence for Apollo Tyres in the recent past. Leveraging our association with Manchester United and the power of AR technology, we want to create exciting experiences and rewards for our consumers. With this campaign, we want to graduate from search and display based awareness campaigns to creation of a brand engagement property that drives brand differentiation and loyalty.