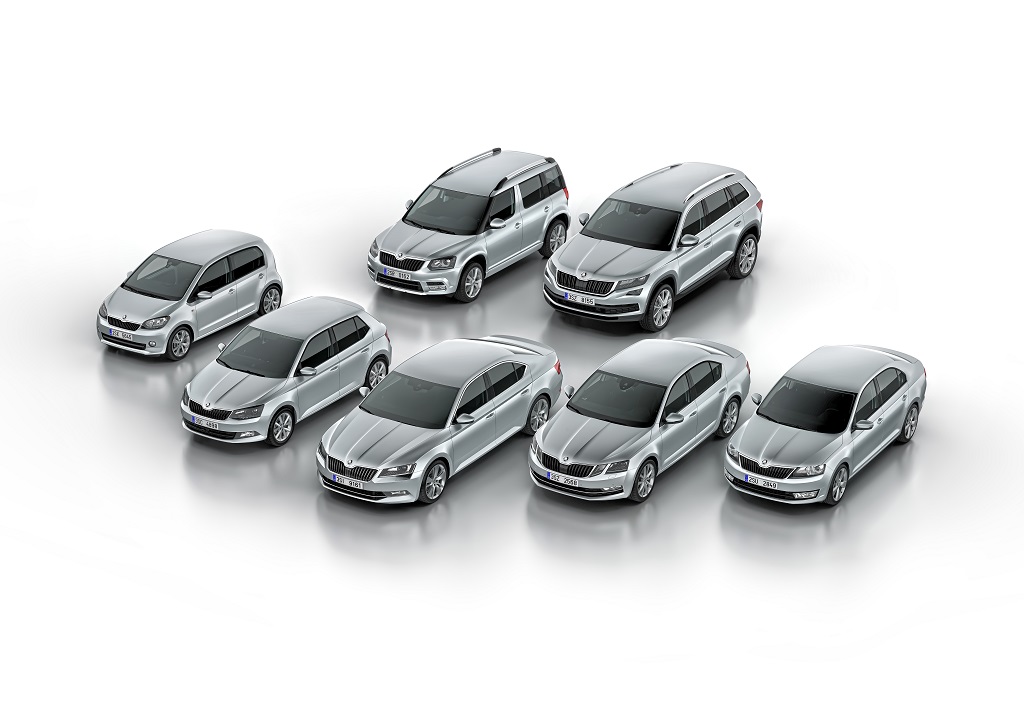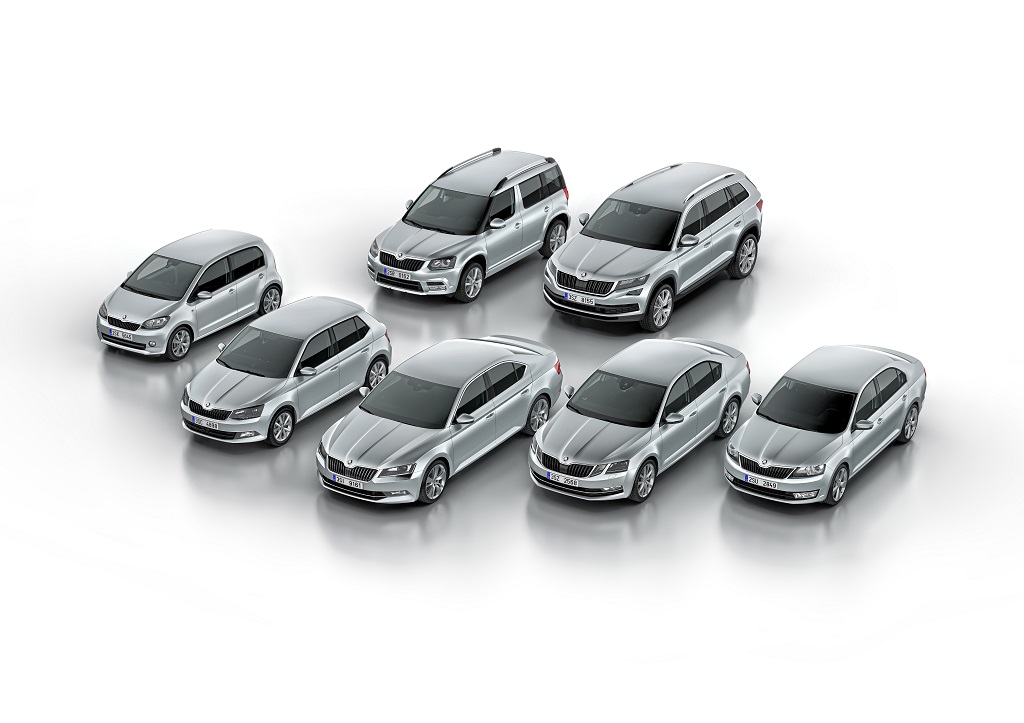 › Worldwide deliveries of 1,126,500 vehicles reach new highs (+ 6.7%)
› ŠKODA achieves new record sales revenue of 13.7 billion euros (+ 9.8%)
› Operating profit grows by 30.8 percent to 1.197 billion euros
› New best value in the strongest single market: 317,100 deliveries in China
› ŠKODA is on course for growth: Best January and February of all time with 174,900 deliveries
› ŠKODA continues product campaign in 2017, presenting eleven model innovations
Mladá Boleslav, 22 March 2017 – ŠKODA's record performance continues. The Czech carmaker achieved new best values in 2016, both in terms of global vehicle sales and financial results. Compared to the previous year, deliveries rose by 6.7% to 1,126,500 vehicles (2015: 1,055,500). In the same period, sales revenue also increased by 9.8% to 13.7 billion euros (2015: 12.5 billion euros), thereby also reaching a new record high. The traditional Czech brand recorded an increase of 30.8% in operating profit at 1.197 billion euros (2015: 915 million euros). ŠKODA has set the course for further growth with Strategy 2025 and the associated model campaign. The brand expects additional growth impetus in particular from the introduction of the new ŠKODA KODIAQ SUV, the upgraded ŠKODA OCTAVIA as well as other new models the company will be presenting in the course of the year.
"The results of the 2016 financial year exceeded our expectations. Achieving three record years in a row demonstrates the success of our sustainable growth strategy," says ŠKODA CEO, Bernhard Maier. "With our Strategy 2025, we will consistently promote the growth of the ŠKODA brand over the coming years. In this context, we will renew and expand our model portfolio, and open up new markets, segments and digital business areas. We will also be focusing on the electrification of our vehicles. We are going to launch the first purely battery-powered ŠKODA model on the market in 2020. A first idea of how the electric future of ŠKODA might look will be presented at the motor show in Shanghai."
Please find enclosed herewith infographic