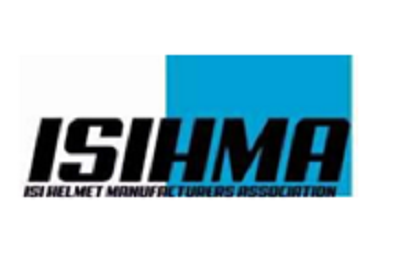 New Delhi: ISIHMA (​​ISI Helmet Manufactures Association) has shown their concern over the "Road Accident Death" report released by Ministry of Road Transport and Highways. The report states that for the last 11 years there have been 9.42% rise in road accidents. And around 10,135 bikers have lost their lives for not wearing or using a low-grade helmet.
ISIHMA has demanded that wearing helmet should be made compulsory in all over India. The actual reason found behind the death of two wheeler riders is because of increased use of low-quality helmets, which are openly being sold roadside.
Last year the death toll of road accidents in India was 19% and 70% bikers that have injured or died were not wearing helmets. Around 35-40% in Delhi only were found to be dead because of wearing fake ISI Helmets or low-quality helmet.
Such accidents have highlighted the cause that in the absence of strict regulations to manufacture or sell quality helmets, majority of the riders opt for roadside helmets which are cheaper but proved to be death trap. The association further suggests, if the government will look forward in taking legal action against those who supply fake ISI helmets or helmets of low quality it can help in curb the practice of road side fake and spurious helmets which can lead to a dangerous cause.
To have a check on road accidents especially with two wheeler ISIHMA (ISI Helmet Manufactures Association) has demanded there should be strict enforcement of laws when it comes to manufacture and sale of helmets.
The government has proposed 18% GST on helmets recently and the news has not gone down well with the industry experts and public. Helmets doesn't need to be taxed in GST regime as 18% GST would only add in mushrooming of unorganized sector that are manufacturing spurious road side helmets and playing with the life of innocent people.